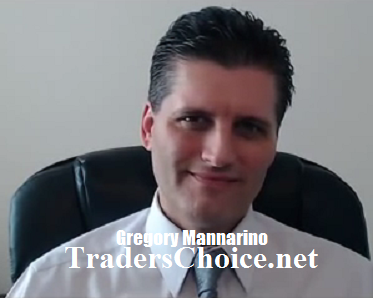 It's funny, and it's almost too stupid to be stupid.
If you were to pay attention to virtually any of the mainstream media outlets and supposed financial experts, you will generally hear them say: "it is impossible to recognize economic/financial bubbles."
Well, all of a sudden it seems that the supposed MSM financial experts have all become "bitcoin bubble" experts! Story after story have been reported on, and published, about a supposed "Bitcoin Bubble."
These same MSM "experts" who have stated unequivocally that bubbles are impossible to recognize are now saying that Bitcoin is in a bubble! And this to me is frankly laughable.
Several months ago I wrote an article in which I said Bitcoin will hit $5000 and then move higher, and I stand by that prediction. Last week Bitcoin hit $4500, and in no way is Bitcoin in a bubble.
WHY BITCOIN IS NOT IN A BUBBLE...
I have gone over the fact that in order for a bubble in anything to exist, two factors must be in play AT THE SAME TIME.
These two factors are:
The asset must be widely held, and
The assets price action must move above the ability for the average person to acquire it.
Bitcoin, does not fall within either of these parameters which must be in place simultaneously for a bubble to occur.
So again, the supposed mainstream financial experts who continually push the narrative that "no one can recognize a bubble," have now become Bitcoin bubble experts! And I personally find this ridiculous.
Gregory Mannarino @marketreport