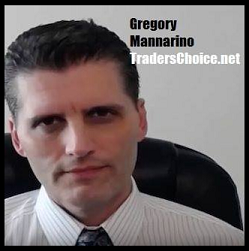 I have added a neat intra-day trading charting system to my website TradersChoice.net which can be found bottom center of the page.
This system is exceedingly simple, just 2 steps to follow. Lets call this "QUICK BOOM."
Below is ticker SPY, 15min. chart (the default setting of my day-trading chart).
The bottom oscillator and the price action must correlate GREEN, GREEN, as circled 1,2, for a "buy signal" to trigger.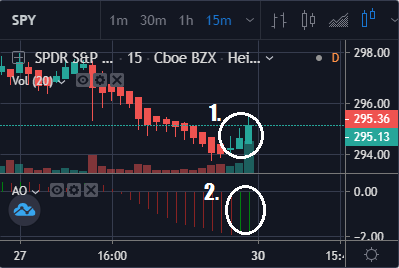 Now below, this would be a good "sell signal/short"
Note that both the oscillator and the price action are RED.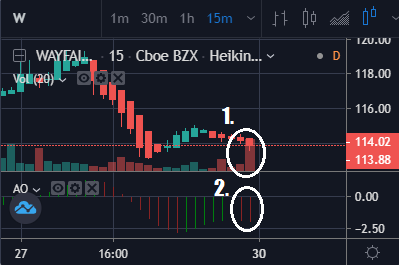 Now.. back to my website where you will not only find this chart, but pretty much everything else you need to beat this market for free. Click HERE: https://www.traderschoice.net/
Gregory Mannarino
Please Support This Blog. Click HERE: https://paypal.me/GregoryMannarino
-----NOW ANYONE BEAT THIS MARKET FOR FREE. Click HERE: https://www.traderschoice.net/
#stocks #free #trading