LOOK AT THE YIELD "CURVE!" INCREDIBLE.. By Gregory Mannarino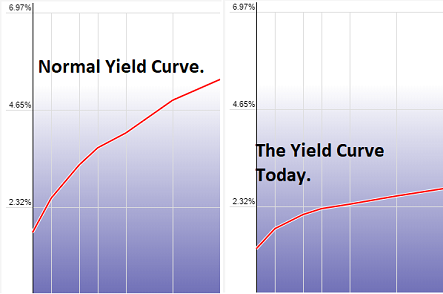 Janet Yellen (Fed. Chair) wants you to believe that this is "just fine."
Ever wonder why your interest earning accounts EARN NOTHING?
Well, this is why..
Say thank you to The Federal Reserve.
Gregory Mannarino, "The Robin Hood Of Wall Street."
My website: https://www.traderschoice.net/