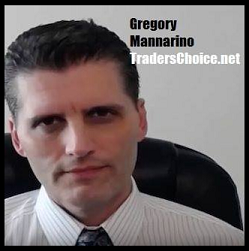 This set up was done on the ThinkOrSwim platform.
Chart 1. Renko.
The chart below is 2 days/75 ticks. Ticker SPY only!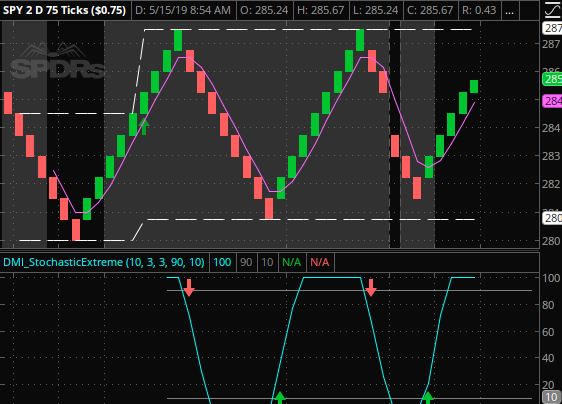 Settings.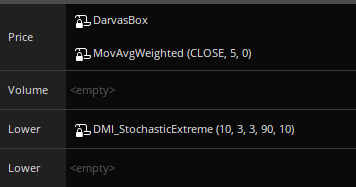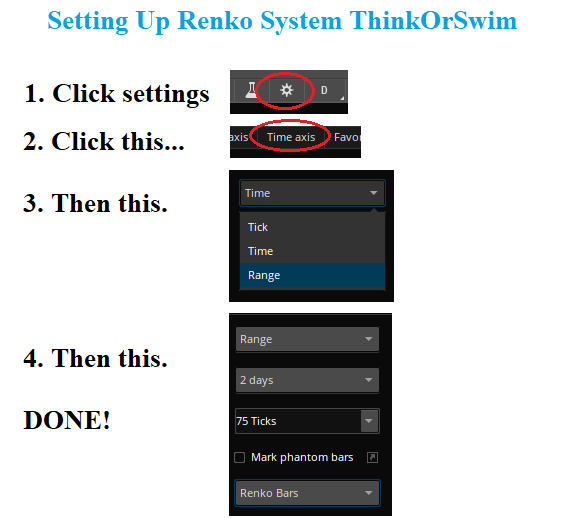 Confirmation chart. Standard Heikin Ashi (no wicks). SPY (today 1hr).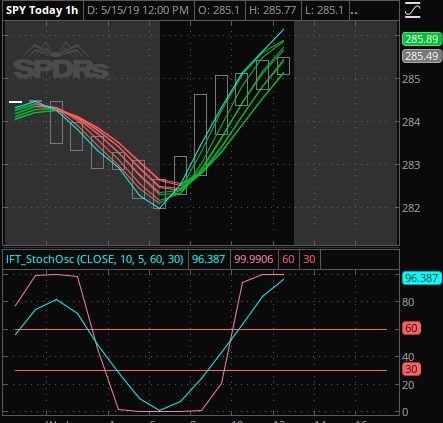 Settings.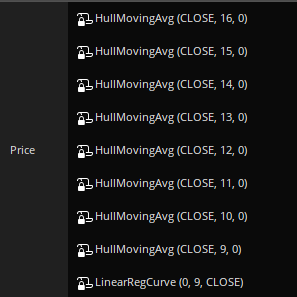 Place them side by side like this (below).

There you have it.. A main chart and a confirmation chart side by side...
Please share this! RIP THIS MARKETS FACE OFF! Let me know how you do. Greg...
More charts and free stuff.. click HERE: https://www.traderschoice.net/