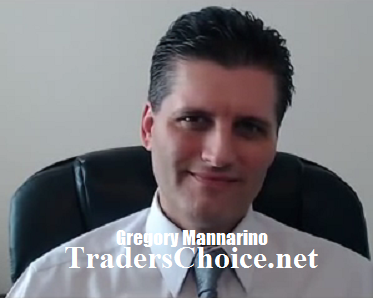 Introducing the "rip system" for technical trading! As many of you know I have created several trading systems throughout the years, my most noteworthy to date is arguably the Evolution System which is still being used by traders all over the world with great success.
The "rip system," my newest creation, is arguably every bit as accurate as the original Evolution System however, in my opinion it is simpler to use.
The rip system was designed on the free StockCharts trading platform (so anyone can use it FOR FREE).
The "rip system" can also be set up on most of the popular and widely used platforms as well.
In this publication, I am going to walk you through step-by-step, creating your own "rip system" that you yourself can use to rip the face off of this market!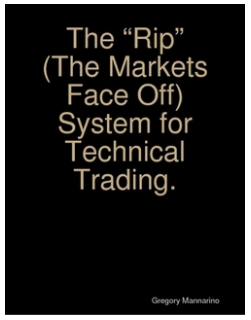 Check it out. Click here: http://www.lulu.com/shop/gregory-mannarino/the-rip-the-markets-face-off-system-for-technical-trading/ebook/product-23285099.html
Gregory Mannarino @marketreport