This Is The Story With The Recent Sell Off In Crypto. By Gregory Mannarino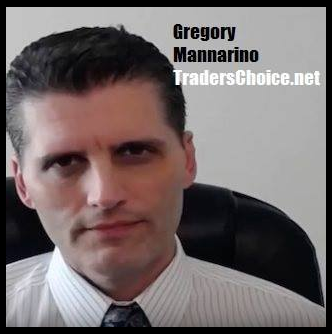 I am on record saying cash into/out of crypto is a leading indicator for stocks for which Morgan Stanley (A major Wall Street Bank) backed me up on. The action we are seeing lately in crypto is because of "regulatory talk." I believe that once that gets worked out, cryptos will again act as a leading indicator for stocks.
Gregory Mannarino, "The Robin Hood Of Wall Street."
Watch LIVE 24/7 charts of Bitcoin, STEEM, Ripple, Ethereum, and Litecoin. Click here: https://www.traderschoice.net/