Bitcoin: Wagging the Dog? By Gregory Mannarino
There are many who are still refusing to believe that it is the Wall Street Wizards who are now running the show with regard to Bitcoin via the futures exchanges, despite seeing it in real time.
Truly, It is a hard concept to grasp, although I have outlined how it is being done...
For them I have a question..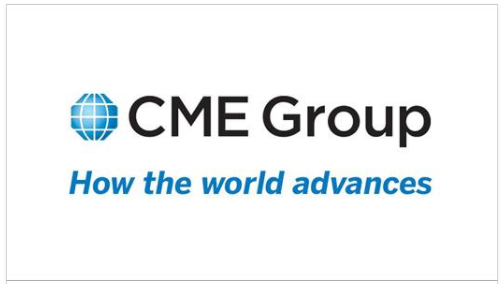 Are you willing to bet against where the futures are being bid at the CME exchange?
Here is a link: http://www.cmegroup.com/trading/equity-index/us-index/bitcoin.html