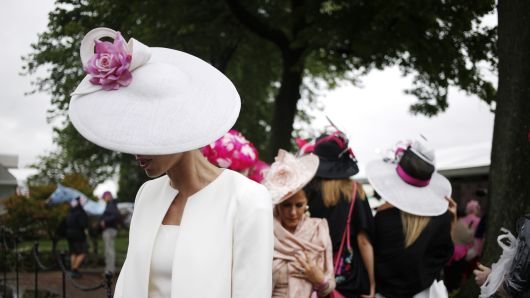 Lack is a state of mind, an attitude that says, "There is never enough."
Prosperity says, "I am grateful for what God has given us.
And God-willing, we shall always have all our needs met, with enough to share with others." In this state of mind, we may be temporarily broke, but never poor.
We may have the financial wind knocked out of us, once in a while, but we shall always bounce back, and find a way to succeed. Once our mind is committed to abundance, we never return to poverty, no matter how much money we may have at hand.
It is our state of mind that makes us rich, not externals, not bank accounts, property or possessions.
Image source: https://www.cnbc.com/2017/06/21/how-much-money-americans-think-it-takes-to-be-considered-rich.html