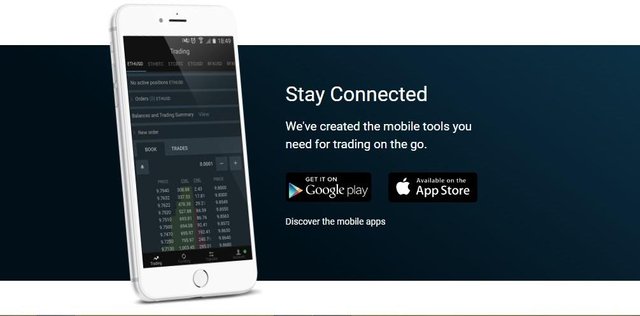 Bitfinex introduced a 3% commission for frequent (more than 2 times in the last 30 days) or large operations ($ 1 million or more in the last 30 days) to withdraw funds to external accounts. New rules enter immediately.
"Regular withdrawal requests, which currently represent over 99% of customer requests, will not be affected by these rules. In October 2018, Bitfinex conducted more than 700 applications for withdrawing money from the site for over $ 1 billion. ", Bitfinex representatives said.
Of course, fans and members of the crypto coin community responded with indignation. And all because they were not warned in advance. Most likely the site begins to experience difficulties with bringing money. And since the inflated capitalization of coins is huge, and people continue to sell coins for money, everything starts to be missed. If they had warned in advance, then most likely everyone would have started withdrawing leftovers in order to save 3% and would have tumbled down the site. The conclusion would have stopped altogether and as it happens with the pyramids, I would have pulled everything around me.
But for all of us this is the first bell, that there are more coins than money, so not everyone will be able to sell them.
https://www.bitfinex.com/posts/311
Новости Bitfinex. Обменная площадка начала ограничивать вывод денег комиссией.
Bitfinex ввела 3% комиссии за частые (более 2-х раз за последние 30 дней) или крупные операции($1 млн и более за последние 30 дней) по выводу средств на внешние счета. Новые правила вступают незамедлительно.
«Обычные запросы на вывод, которые на данный момент представляют свыше 99% заявок клиентов, не будут затронуты этими правилами. За октябрь 2018 г. Bitfinex провела более 700 заявок на вывод денег с площадки на сумму свыше $1 миллиарда. », — сообщили представители Bitfinex.
Конечно фанаты и участники сообщества крипто монеток отреагировали на это с возмущением. А все потому, что их не предупредили заранее. Скорее всего площадка начинает испытывать трудности с приносом денег. А так как дутая капитализация монеток огромна, и люди продолжают монетки продавать за деньги, то выплат все начинает не хватать. Если бы предупредили заранее, то скорее всего все начали бы выводить остатки чтобы с экономить 3% и повалили бы площадку. Вывод бы остановился совсем и как это бывает с пирамидами, потянул бы за собой все вокруг.
Но для всех нас это первый звоночек, что монеток больше чем денег, поэтому не все смогут их продать.