Why I disagree with Money Haters.
I have heard from many people countless times on why money isn't everything. They argue that money is the root of all evil and when one
decides to make it their target in life, they end up loosing themselves. Based on these assumptions they confidently conclude that Money
is not everything.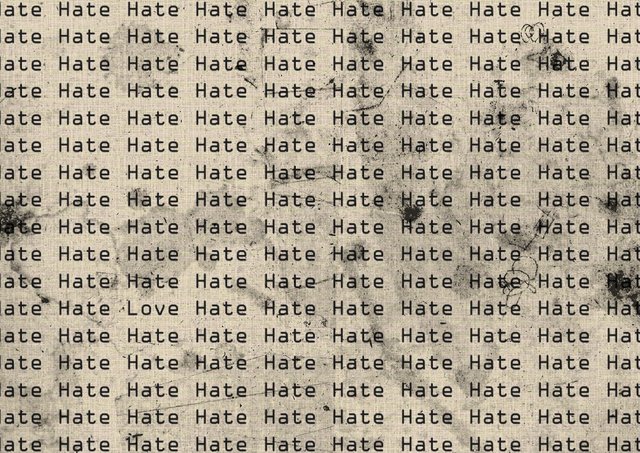 Before I share my thought on this subject, let me share with you my beloved reader, a true life story of a man called Java.
Java, just like countless unemployed graduates,believed that it was foolish to chase after money which was true. He was the elder of two
children. His father was no more and his mother did all she could to support her two children by giving them access to education.
Java's sister, the second child was yet to complete senior high when a tragic incident occured. He got a call from the regional
hospital one day as he had closed from his national service job. He was told an amount of GHS 200 ($50) was going to be needed to buy
drugs for his mom who had been hospitalised. He was asked because he was the closest and only family member who had some sort of
work doing at the time.(For those who don't know, the national service job is massively one of the most common and underpaying jobs
in our country).
Java, being the eldest at that time decided to put together the little he could. It wasn't enough so he decided to borrow from friends.
Friends weren't of help so he turned to collegues at work who also turned out to be a disappointment. At this moment, all he could do
was cry and according to him,he tried very hard not to.To him,it made no sense for his mom to be in that state and all that it would take
to cure her was an amount so small and yet wasn't available at the moment. He decided not to give up and started calling pratically everyone
in his contact who he hadn't called yet.Luckly, an old school buddy of his was able to come to his aid and a few weeks later,his mother was
discharged.
Java vowed never to be in a similar situation again. He found himself a network marketting company which today,3 years after the incident pays him
more than $30k every month. He has bought his mom a house, a car and employed people to care for her mothers needs. His sister is currently studying
medcine at the University of Ghana and all her fees are taken care of by him.
Now my thoughts
I think people don't hate money or are lazy, they have no reason to plan for it since most of them believe they will die without it. Now Java has enough to
take care of more than 15 families every year and still have some left for whatever he pleases.
Until you have been in a situation like Java's, I don't think anyone can change your negative beliefs towards money. Try telling your
kid who needs money for cancer treatment that money isn't everything.Try buying food or pay bills of your family with your empty pockets.
No matter how evil money is, never think being poor is worth it. Instead of hating which if done continuously becomes a habbit,swallow your
pride and learn the ways of the rich.
Someone is enjoying shade today because of the tree someone else planted years ago.