Why does a bill (money) really have value when they are all printed on the same paper?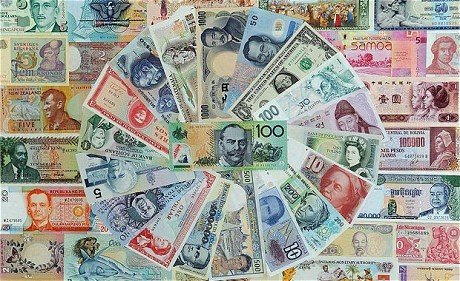 When we go to any store or establishment to make our daily purchase we give in return some papers that contain a number engraved on it, which symbolizes the value they have to make exchanges.
But what exactly does it make us trust in the figure that appears printed on any bill money? If you realize, the only difference that exists between a bill and another of another denomination, in fact, its color and the figure that appears printed, but it is the same paper and, nevertheless, the value between one and another paper is very different.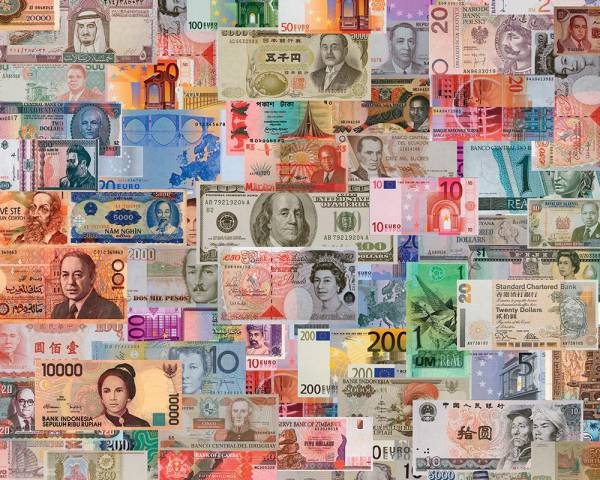 So what determines the actual value physically? Well, going back to metals every metal (diamond, gold, silver, copper, steel, aluminum, etc.) if it has its representative value both for exchange and its use value since these metals could melt and create precious jewels.
There are countries in which to carry a fortune in your pocket you just have to carry a bill. And there are others in which you can carry a backpack full of high denomination paper money with little value.
With this I have other questions that I would like you to answer:
Can the Government use to print any value to their currencies? Could governments print so many bills to face their debts? What is the negative effect on a nation?
I will reward your answers using the rewards system @steem-bounty.