Is Robert Kiyosaki of Rich Dad/Poor Dad MK Ultra Mind Controlled or Just Having a Nervous Breakdown?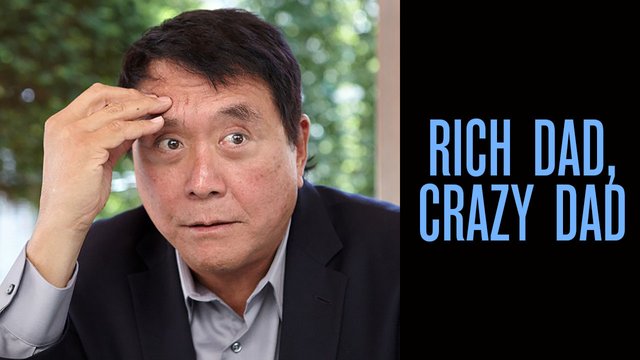 I spent the day yesterday at G. Edward Griffin's Red Pill Expo. You can see my keynote speech here.
But the most interesting part of the day was when I non-chalantly asked the author of "Rich Dad, Poor Dad", Robert Kiyosaki, if he was an anarcho-capitalist.
What ensued was absolutely insane.
You can see it here:
I don't know what kind of issues he is having but I hope he gets the help he needs.