On sale now are hard to find GTX 1080 GPU Video Cards, perfect for Ethereum and Altcoin mining! Get started earning crypto.
The Gigabyte GeForce GTX 1080 WINDFORCE OC 8G has arguably the best cooling technology in this class. It also has the amazing hash power! Pick up one or six at $449, a great price! These cards are sold out everywhere. This sale just launched, so don't delay, they will sell out soon.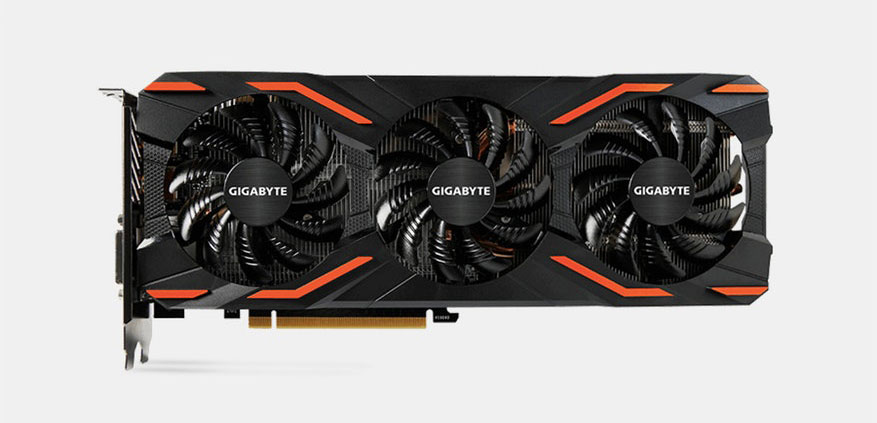 Here are some sample hash rates you can expect from this card. In my experience it should return you about $4-$6 per day, after accounting for electricity. This varies with your setup and the price of the coin you mine.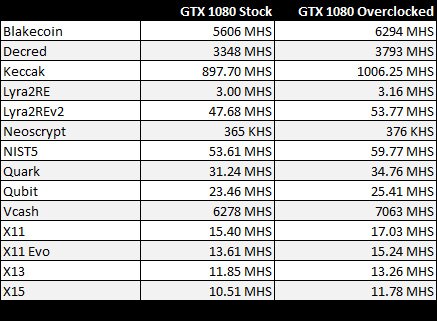 I typically use Nice Hash mining software. It makes it super easy with one click. The software will figure out whatever the most profitable coin to mine based on your hardware and hash away. When you reach $35 it sends your profit into a Bitcoin address. Here's a calculator they have that you may find useful.

Estimated ship date is July 20th, which will give you plenty of time to buy the rest of your mining rig components. Stay tuned to my channel for a follow up post describing all the parts with links to each. You can easily start mining under $1000. Time to put those crypto profits to good use, by buying an investment that will earn you profits while you sleep!