Important GODcoin Donations Update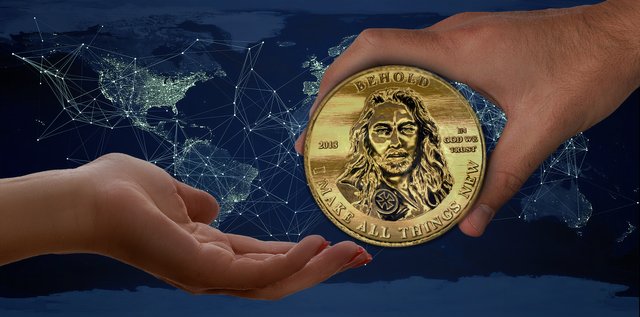 Last week GODcoin announced that every time you make an offering, you will receive GODcoin Tokens into your wallets when the network goes live. The amount of GODcoin you will receive will be equivalent in value to the size of your offering. You can, of course, just purchase GODcoin if you'd prefer. The steps are the same as making a donation. In order to make a donation all you have to do is follow these steps:


First, register at the purchase link to obtain a GODcoin wallet here.
Second, you can send your offering here.


There is one update here that was not mentioned last week. Due to processing fees, any amount sent under $10 USD will be treated purely as a donation and will not be issued any tokens. If you have any additional questions, please feel free to contact GODcoin with your inquiries or concerns. We would like to thank all who have supported this project and may you be blessed.
---
This article was authored by Judith Monte, @belovebelight
---
There are many advantages to GODcoin especially since it is one of the few coins that will be backed by gold and silver. Not only does GODcoin offer the illuminated path towards a prosperous future, but very soon, it will be the global currency. To learn more, visit the following links:

Meet the King

View the white paper
---
All information provided is available on the official website at https://godcoin.gold
PREPARE TO INVEST WHILE YOU CAN
Social
https://www.facebook.com/GOD.coin.gold/
https://www.linkedin.com/company/GodCoin/