Giving & Receiving with GODcoin: Gold on Demand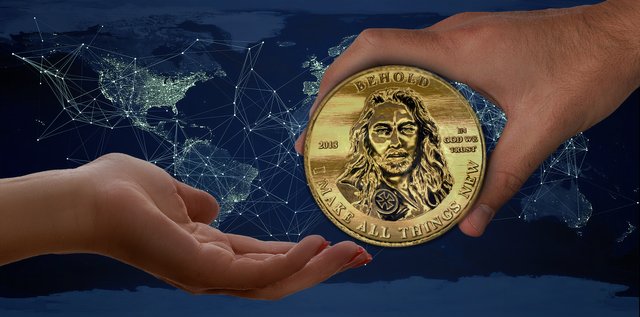 Giving and Receiving...
This is a topic that many in the religious world should be familiar with. As it is well known from the Bible from Malachi 3:10 -
'Bring the whole tithe into the storehouse, that there may be food in my house. Test me in this,' says the LORD Almighty, 'and see if I will not throw open the floodgates of heaven and pour out so much blessing that there will not be room enough to store it.'
There is not a single religious leader on earth who reimburses their donators with actual money. Only the true Lord of lords makes this promise known, and he will make good on his word.
The men and women who serve King Ra-El are also some of the same faces behind the hard work that it takes for GODcoin to be completed. These are his clergy. The clergy are involved in many areas of effort which are necessary if we are to establish an everlasting paradise. Everything requires money, and the clergy rely on the support and generosity of those who wish to live in our Lord's New Kingdom.
We ask for your support in the form of tithes and offerings. Fortunately, each time you give money to King Ra-El and his clergy, you will earn GODcoin. Here's how you can get started:
First, register at the purchase link to obtain a GODcoin wallet here.
Second, you can send your offering here.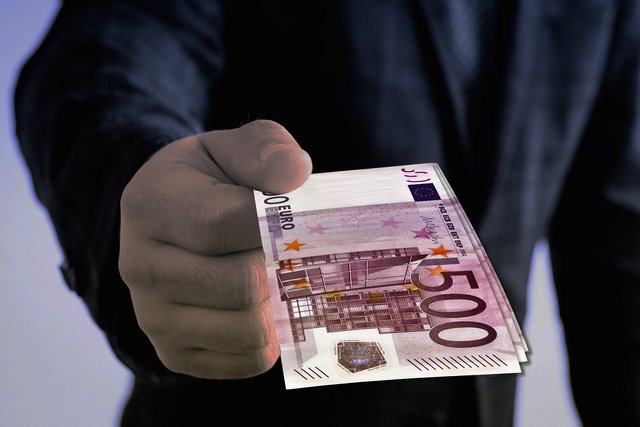 Every time you make an offering, you will receive GODcoin Tokens into your wallets when the network goes live. The amount of GODcoin you will receive will be equivalent in value to the size of your offering.
---
This article was posted by Judith Monte, @belovebelight
---
There are many advantages to GODcoin especially since it is one of the few coins that will be backed by gold and silver. Not only does GODcoin offer the illuminated path towards a prosperous future, but very soon, it will be the global currency. To learn more, visit the following links:

Meet the King

View the white paper
---
All information provided is available on the official website at https://godcoin.gold
PREPARE TO INVEST WHILE YOU CAN
Social
https://www.facebook.com/GOD.coin.gold/
https://www.linkedin.com/company/GodCoin/