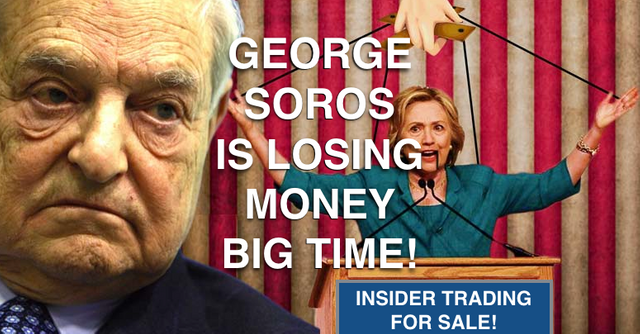 If you have not yet seen all the craigslist ads hiring people for $1500+ a week to protest against President Elect Donald J. Trump you may not even know what is going on in major cities in America and around the world, but don´t be afraid - I will explain to you what has happen, what is going on right now and why.
George Soros is short the S&P500, so "Making America Great Again" goes against his trade
According to this Wall Street Journal article earlier this year, George Soros Doubles Down on S&P500 and he is notoriously infamous for playing the short-hand and winning big when the markets crash and burn. So when he invested millions of dollars into Hillary Clintons campaign, he had made sure his bets against the economy would pay off big time, but that did not happen. Donald Trump won, we had a small market-reaction but then positivity entered into the world of capital starting with the rise of copper-prices worldwide, a clear sign that investors are looking for better times in the infrastructure and construction-business.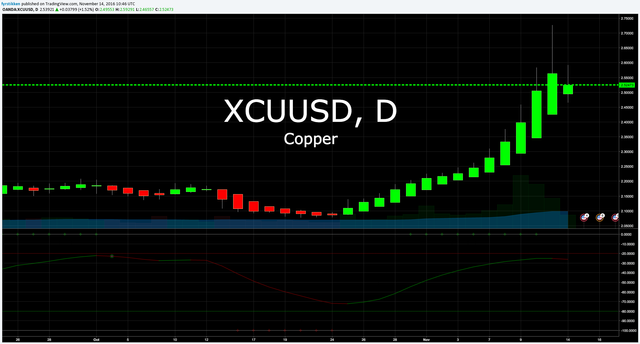 When Markets go up - George Soros goes down
So what do you do when you are a failing billionaire with too much stakes to lose? - well, did not your mama tell you to not invest more then you can afford to lose? - In George Soros case, it is easy to see how desperate he is to fix his own economy as his once so powerful network of business and wealth-destroyers have crumbled up and literally died along with half a billion dollars Hillary Clinton so viciously spent on her campaign - she has lost all that money, and that was probably a very big loss for her to take, so she has been crying ever since that day.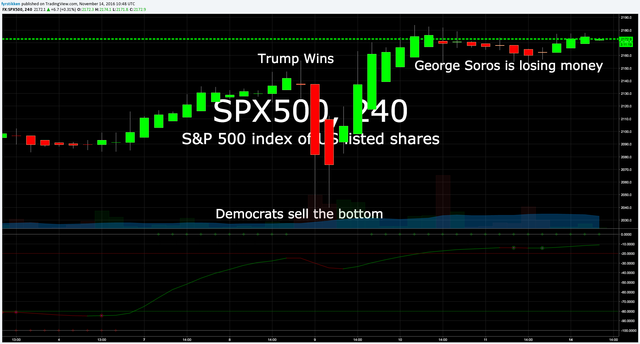 So to save his old wrinkled butt from being hurt - He is creating FUD* among the people making it look like these violent protestors came out of their houses on their own account - but it is all a setup, an act - fugazzi!
George Soros have literally nothing to lose by continuing to pay poor people to demonstrate viciously in the streets, and as we have come to know - even pay bonuses for the best hell-raisers on his payroll.
---
---
---
---
So remember this, when you see mainstream media broadcasting these protests - that there really is an old wrinkly Mr. Burns behind all these mindless zombie-protests going on around the world - and they don´t know that they are protesting to make George Soros Richer - it is his last chance, time is about to run out for him and I bet he is scared and lonely behind his desk at his command-center yelling at his workers to whip up more protestors - he has millions to spend on making America worse - after all, that is what he put his money on, and it did not work this time...
There is no such thing as politics - only Power-consolidation - For the Love of Money is the root to all evil
MY STEEMIT-WITNESS is: @fyrst-witness and this is HOW TO VOTE FOR IT
copy this text: fyrst-witness and paste it at this page and click vote
---