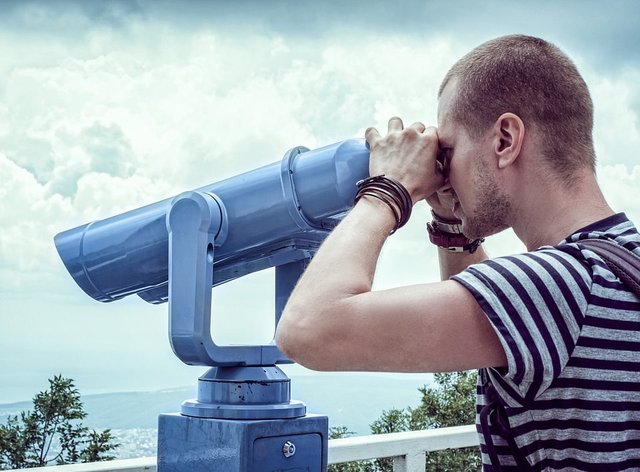 Damn.
While China has a nationwide ban in effect that restricts it's citizens to trade on any kind of cryptocurrency exchange, chinese people are no fools.
VPNs are great help here - just pick one for $10 a month and head online to the world of bytes and digis.

Not sure about Korea, but it seems the case is similar, perhaps a bit backwards? The country's exchanges are blocked to all outsiders - South Korean government is enforcing KYC for all crypto-exchanges.
With Bithumb Steem price at $5, the deposits and withdrawals still seem frozen (sorry the exchange is badly translated and) but anyone who held Steem on Bithumb, could unload it for a hefty hefty premium, for example trade it for Bitcoin and send it to Bitshares wallet. If blocked to access any of the exchanges from Korea - use a VPN.

South Korean officials fear that the gap will widen even more in the near future - between the prices on global exchanges and korean ones.
Here's my question - has anyone got any experience, any advice on getting an account on these premium exchanges?
Did you know, in Iran, BTCUSD hit $20 000 just a few days ago? I have no words. We here suffer the sub-$1 Steem price and just a click away it's 26K. Insane!

Thoughts? Ideas? Advice?
---
---
Still not selling your vote to Minnowbooster to earn SBD? Do it now
---
Here's the Byteball AIRDROP starter capital, earning you and me a nice bonus:
https://byteball.org/#textcoin?add-urge-wide-nerve-minor-almost-simple-athlete-opera-boss-excuse-tag
Instructions here
---
Buy Wizards for the upcoming ultimate battle on the EOS network. You need an EOS account and Scatter Chrome extension
---
Title image from pixabay



Are you looking for Minnowbooster, Buildteam or Steemvoter support? Or are you looking to grow on Steemit or just chat? Check out Minnowbooster Discord Chat via the link below.




buildTeam.io