At Risk Of Losing Trillions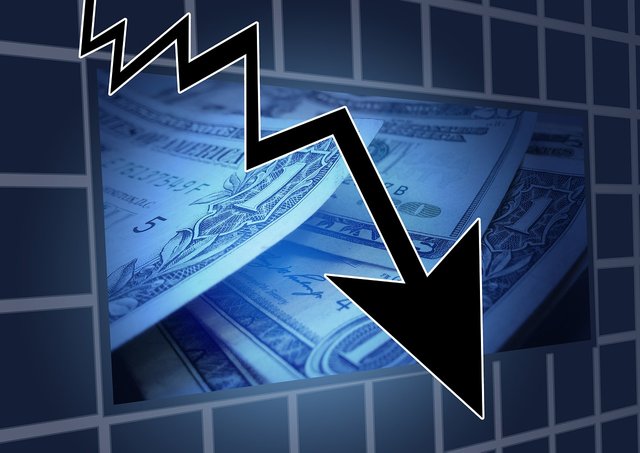 The IMF just released their annual report detailing global economic stability and they suggested that there might be trillions of dollars in US wealth that's at risk of being slashed in the next financial crisis.
Various financial experts have increasingly warned that we could see
a recession coming sometime soon
or within the next several years.
Economists have suggested that thanks to trade wars and growing interest rates, there is an increasing chance that a recession might hit the United States. Other risks that have been identified which might drastically impact economic stability include concerns over the Brexit deal, and more.
According to the recent report from the IMF, they suggest that the overall wealth that's been accumulated from the 17 most advanced economies in the world, is now trillions of dollars less than it was back before the previous financial crisis.
It's estimated that the combined wealth for those countries is roughly $11 trillion lower than it was before the last financial crisis. They suggest that for several years now that the net worth of the United States has been in decline.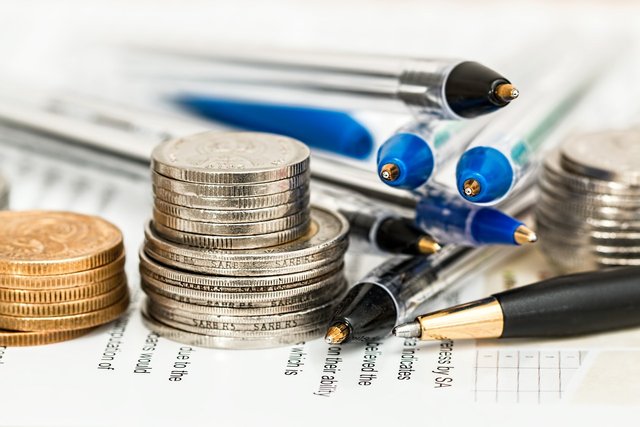 Liabilities
State and local government retirement pensions
are said to be one of the biggest financial risks, and nationwide it's suggested that some pension funds are
underfunded by roughly 8 percent of the GDP
.
Using a previous stress test, that had been developed by the Federal Reserve, the IMF suggests that a serious recession could potentially cut the value of publicly held assets in the country by an amount that's equal to roughly 26 percent of the GDP by 2020.
They estimate that in the event of such a recession, that real estate prices would plunge, along with a dramatic rise in defaults on mortgages, student loan defaults would increase as well, stocks would collapse, and overall debt would quickly surge.
But while some say it's just a matter of time before a a financial crisis takes place, other financial experts insist that we have nothing to worry about. Some say that thoughts of a recession taking place in the next few years are unfounded and they have waved off worries of anything concerning making its way down the pipe.
Despite the naysayers though, it appears that there is a growing number of economists and other financial experts who are suggesting that it's only a matter of time before we start to see an economic downturn. Financial experts like Jim Rogers and others, have suggested that we could be only a few years away from seeing the US dollar lose global dominance.
Pics:
Pixabay