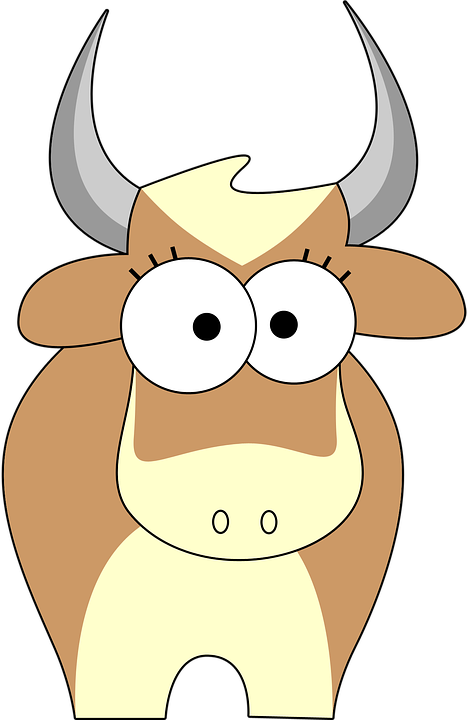 Credits
STEEM market and bots, lots of bots!
It's been hard to trade today, there are a lot of bots and it's almost impossible to fix a price to trade STEEM, I made only two trades this morning and bots are pushing down STEEM price. I'm trading at poloniex and there are less than 900k STEEM available for trade, usually the range is 1.1m.
I don't know who is dumping prices, but I believe prices will recover soon. Doesn't make sense dump prices today, even if some whales sell STEEM, accordingly to @elyaque's report, there is a good users number growth.
Be patience and keep an eye on Total STEEM available.


See Also: