Earning money from online requires skill, passion, interest, dedication and ability to learn something quickly. In this blog I will give a three short list by which you can earn from your home with a little or without investment.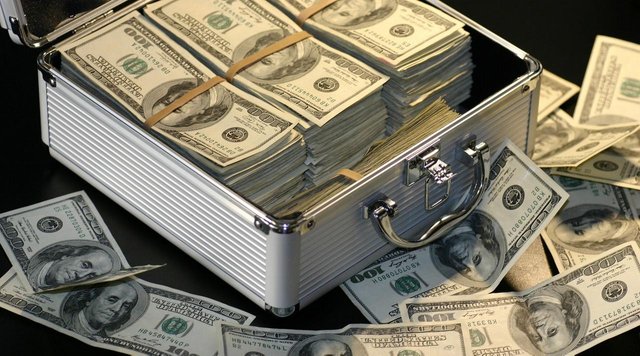 Image source: , Labeled with reuse.
1. Buying and reselling product:
This is one of the best way to earn money from online, though it's not a very popular method. For this business you need to invest some amount of money to buy product. Also a lot of analysis requires to know the profitable value of a product. You can try tripleclicks.com to buy and sell your product. I think if you are smart, you can be a millionaire by doing this online business.
2. Affiliate Marketing:
This one is my first choice thought I have given it as number two in the list. Because I don't have enough money to do buy- sell business. This is one of the fastest way to make money from online. It can possible to earn 10000$ per month from affiliate marketing. Create your affiliate blog and write some quality post. I think if you are a good writer and have some basic knowledge, you can earn a decent amount of money from affiliate marketing.
3. Google adsense:
This is one of the reliable way to make money from onlile. If you are planning to make money from google adsense, create a blog. Make 10 to 30 quality post. If your blog have a visitors more than 1000 per week, apply for monetization after 6 week. Most of the cases google approve those type of blog. If they disapprove your application, reapply after one month.
That's enough today. If you have any question, you can ask in the comment section.