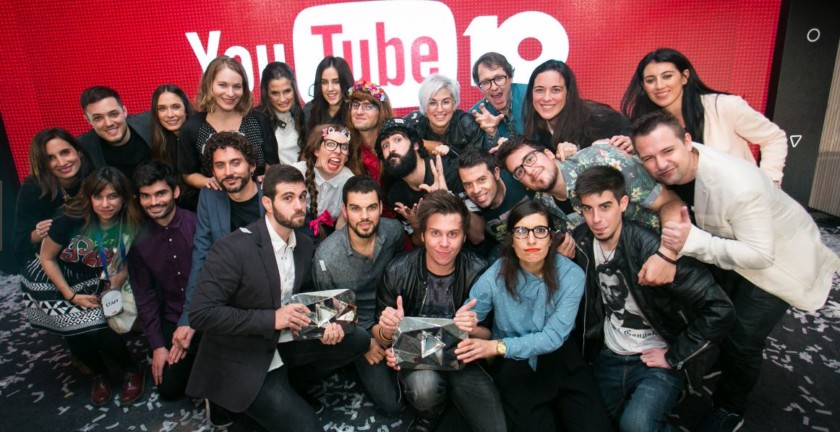 Television broadcasting has become nearly as dated as 50's radio programs. Anyone with their finger to the pulse of culture knows YouTube is the present and future purveyor of entertainment, news, and education.
It's the ultimate consumer platform, and consumption drives revenue. People are literally making millions videoing themselves and posting it online. Logan Paul, TheFineBros, Philip Defranco, Jenna Marbles, Smosh, Pewdiepie… the list goes on and on.
But those folks are the outliers. Most of us aren't angling to become multi-millionaire internet celebrities, but it wouldn't hurt to make a buck or two.
Indeed, many people are doing just that. Hundreds of thousands of content creators you've never heard of are hacking YouTube strategies to make a living or supplement their income every day.
And the bar isn't high. All you need is a smartphone camera, internet access, and insight into how YouTube works.
That last bit is the real trick. A lot of content creators spent years languishing in obscurity until they finally brute forced the best strategies for monetizing a YouTube channel.
The bar isn't high.
The good news is that you don't have to go through their struggle, thanks to the magic of online courses.
The YouTube Mastery Bundle is a collection of learning kits filled with tutorials, demonstrations, and walkthroughs designed to help you make money on YouTube. All you have to do is actually put in the legwork.