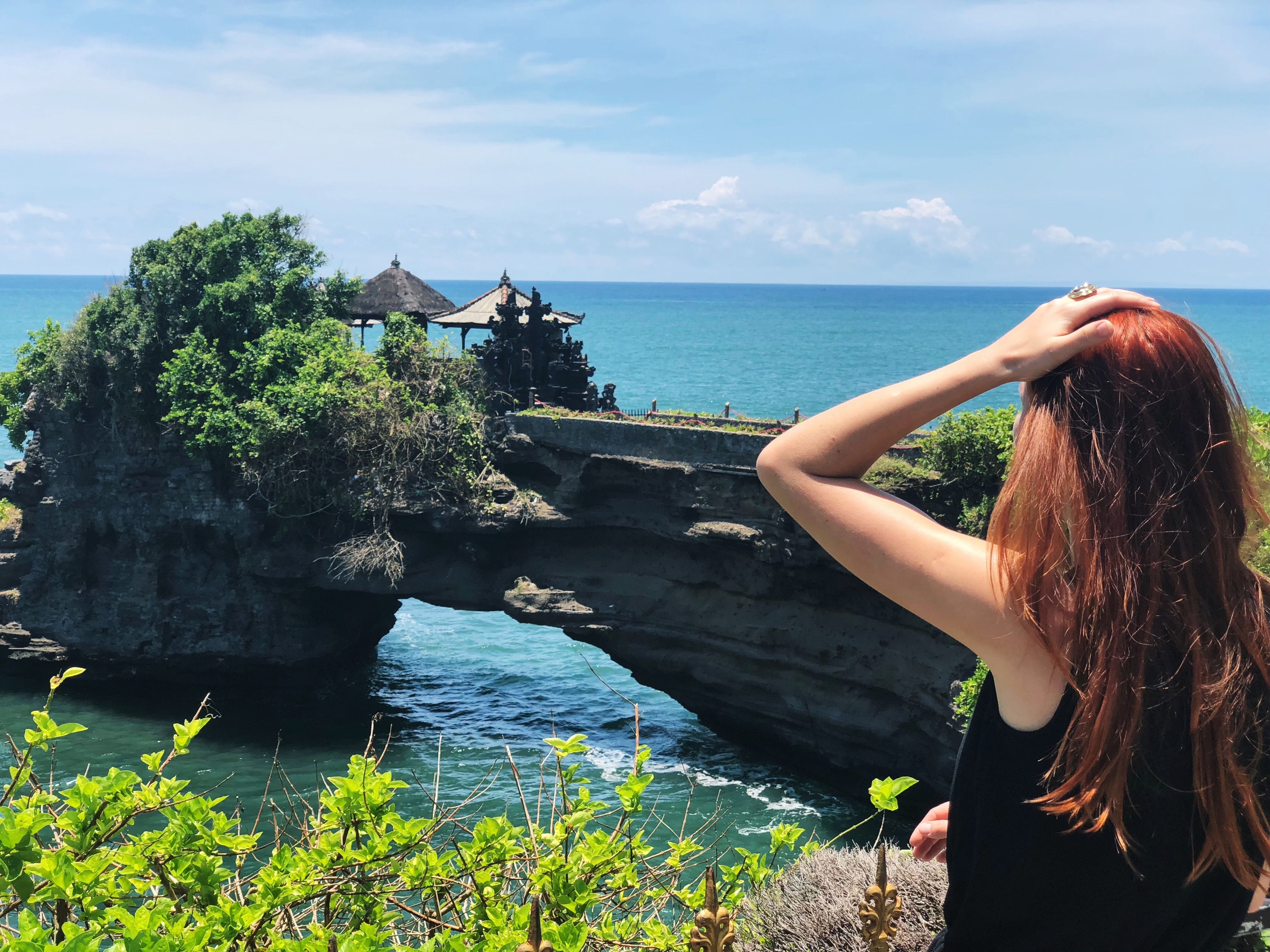 /My Own/
Why do we need an emergency fund, or safety net, called otherwise?
We the modern society mostly believe that we are ourselves the creators of our reality. And I must admit I am amongst those guys as well, you know.
But creating your own reality does not mean everything goes just as you planned it. "Man Plans. God Laughs." 😅 Still life around happens not asking your permission.
Where than is that 'own creation of reality'? You would ask... It's in your reactions, is my answer. 💪🤗
One of such reactions may be your emergency fund. When you have one - you'll have totally different reality than if you don't. And that reality is all in your hands. 🧡
P.S. Dear friends, at the moment for three months I'm undergoing a very intensive training on Investments, so please do forgive me if I reply on your comments sloooowly. 🧡
⬇️⬇️⬇️ FOLLOW, LIKE & SHARE, ⬇️⬇️⬇️ as well as FOLLOW ME on