If this gets $60 I will give out $45 to hardworking Minnows in the comments! I just gave out $12SBD out of $25SBD to minnows for my last post which got $58 and I only asked for $40! Can I keep making a profit by giving away money? Seizure warning GIFs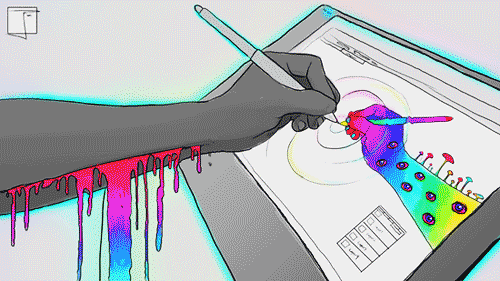 SO my last 3 giveaways were a huge success and all reached their goals of paying for themselves! AND I had enough loose SBD to be able to pay everyone more of less instantly without making them all wait for me to actually receive the payout for the post in 7 day! I feel that takes away the magic of the giveaway haha but If I have to I will need to wait for more payouts from posts I did 7 days ago which will only mean a delay of a day or two!
See here is proof of me giving out $12 SBD so far out of the $25 SBD Ive promised to give out,


https://steemit.com/@ackza/transfers
Once I give out $13 more Ill still have $22 in SBD to give out for this giveaway, and I am pretty sure today and tomorrow I will get some more payouts and Ill be able to payout the rest of the $23 that I need to hand out to make all of this legit and honest! And I assure you, if you can fin a mistake like if I forgot to give out some money in one of my giveaways, its just an honest mistake and just comment with the screenshots and tell me and you will probably end up getting that money!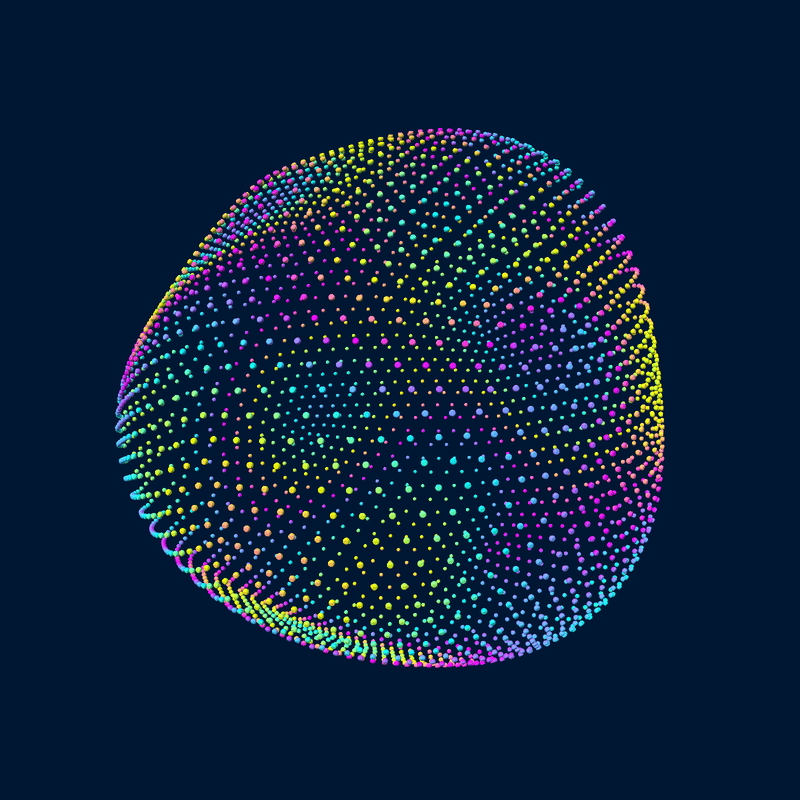 Rules: Please leave a cool image or a GIF in the comment and you have to consider following me and consider posting EVERYDAY actually no you HAVE t post everyday! I wont discriminate against people who have not been here very long (over a month) or people who have to cash out (I want to only reward people who save ALL or MOST of their steempower) BUT I do like the idea of all of us using peer pressure to encourage people who save their rewards as steempower and who never power down!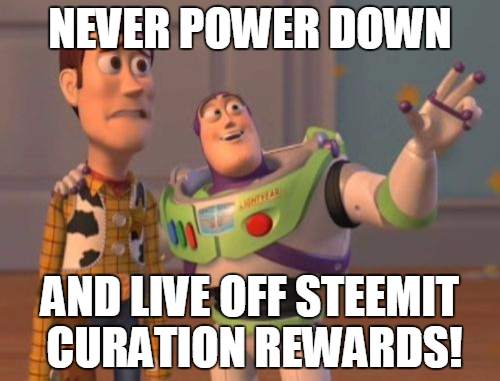 Also New Rules; You can now SUGGEST a hardworking minnows that you know about!
But please leave a screenshot of their Wallet and their Blog wall! Nothing is private here on steemit so dont be afraid to put someones wallet "on blast" (to make public)! Because just by mentioning anyone at all your basically already linking to their wallet and no one has any "expectation of privacy" at all here on steemit as far as how much money you make and spend here!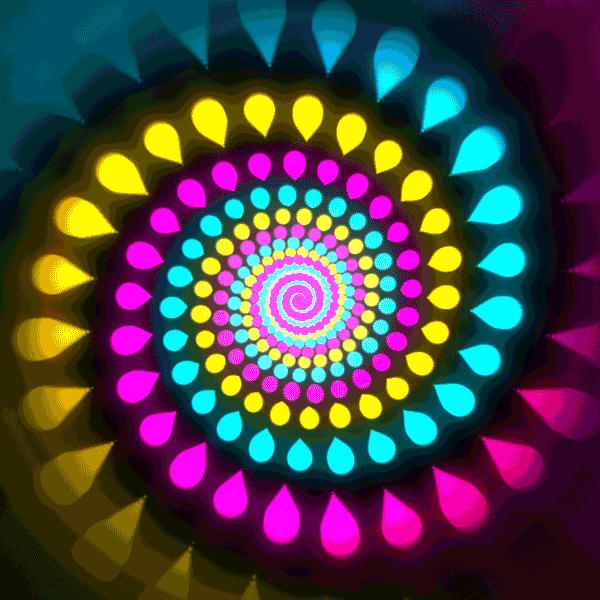 So please leave the wallet screenshot to prove they are a minnow, and show their wall t prove they have been posting everyday (or have given excuses as to why they were not able to post everyday and if they cant get online they must make up for it by posting for everyday they were not online! They MUST make it up! We HAVE to encourage people to work at Steemit like a daily job! We ALWAYS have room for more workers who can promote steem everyday and help bring more users to steemit!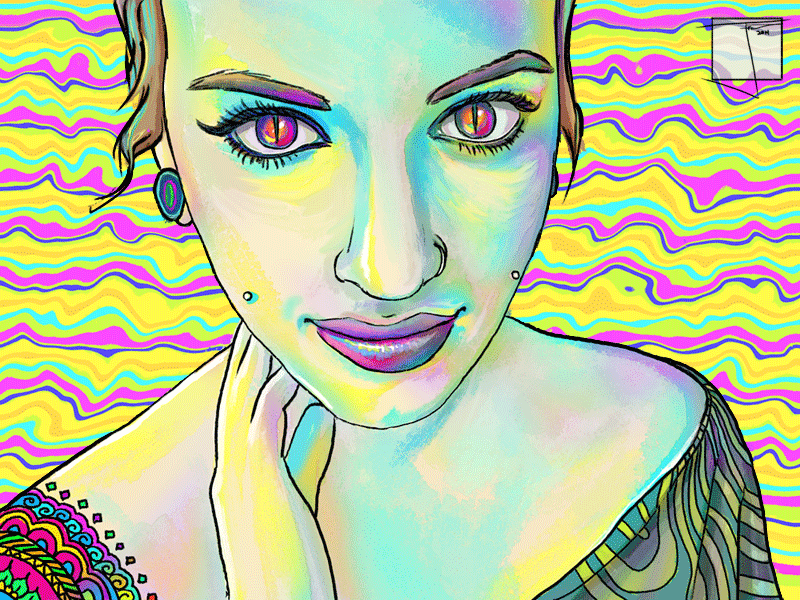 (GIF by https://instagram.com/instaphazed https://twitter.com/phazedart http://superphazed.tumblr.com/ )
So I hope you can support my project @gigafart @neoxian @stellabelle @thejohalfiles @yuliana @craig-grant @jesta @cryptoctopus I hope you guys can all help me make this possible with your upvotes! If this gets $60 I will give out $45 to hardworking Minnows and I will allow you guys to make some suggestions if you want!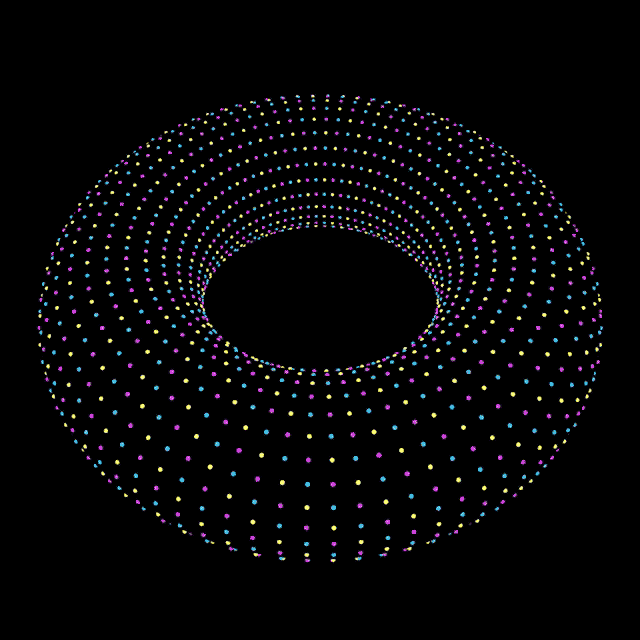 ---
Just a personal note for anyone interested in my personal life: In my head this seems to all be such bad timing, I have to pay $50 in 1 hour for this week's rent and electricity and stuff ...due in 1 hour from now and I have kept powering up with most all of my money and some would call it irresponsible to just do giveaways at time when I need to pay my rent, but I am counting on payouts from 7 days ago and generosity of steemit and i KNOW it will work and it will be PROOF to EVERYONE to just let go and allow steemit to catch you hahaha ok dont be irresponsible but still I bet i can prove that being generous can pay! I am STILL going to give out this loose SBD in my wallet instead of using it to pay for living expenses and sending it to @bittrex to convert to BTC to put on my @Bitpay card to take out as cash....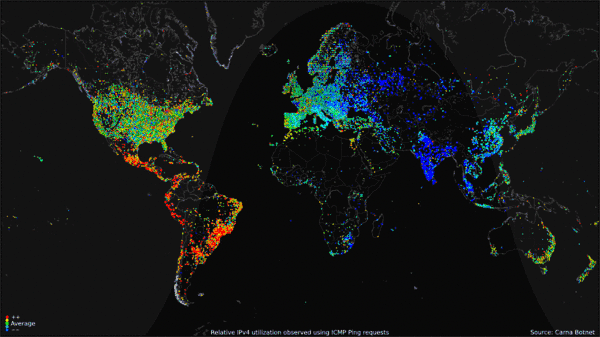 (Global Internet Use data Visualization )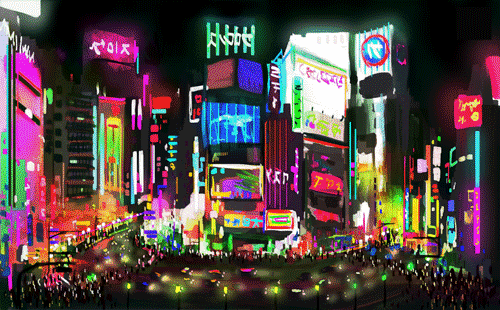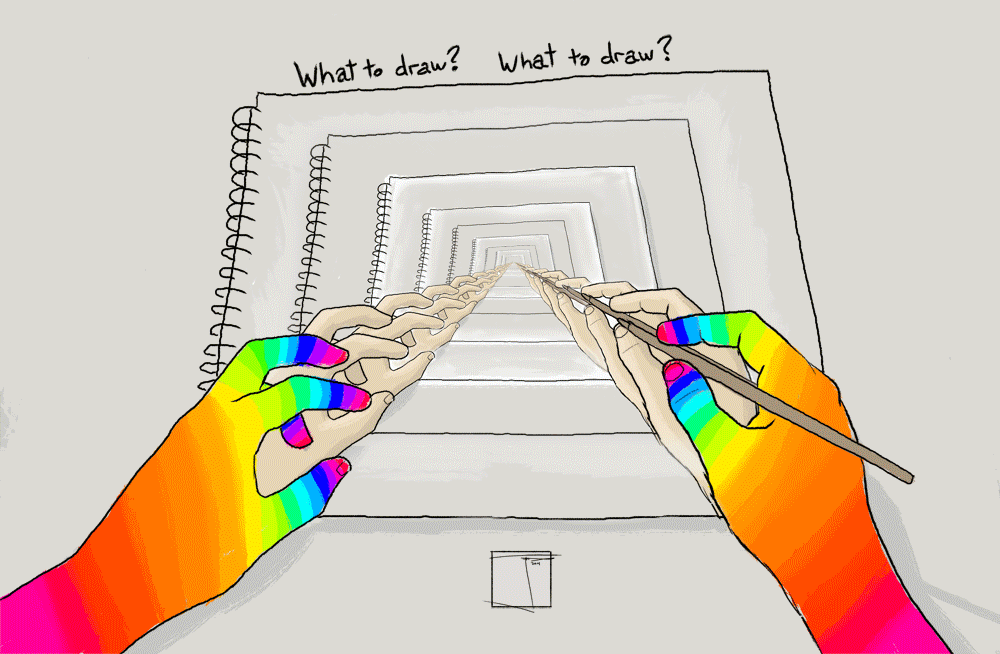 (GIFs by http://superphazed.tumblr.com https://giphy.com/phazed )
Ill do that with any SBD I will have AFTER I give out the $13 plus $45 or $58 (and I have $35 in loose SBD right now! I KNOW I will get payouts from 7 days ago soon and I am confident that I can continue these posts going! For anyone reading dont worry I have enough money to complete all these giveaway payouts and so i wont have to wait for the 7 days to actually get the payouts and I will try to keep it up , so i dot have to make winners wait! I WILL give more time for the last giveaway and for this one Ill wait 12 hours for first round and 2 hours for second round of give-outs to give people time to enter the contest!
(update, just paid my rent from money made on steemit held as btc in my bittrex! a post about that will come soon tonight!)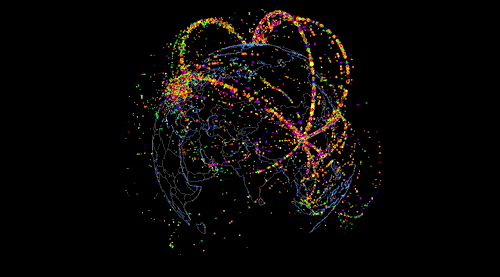 (Visualized Map of Global trade)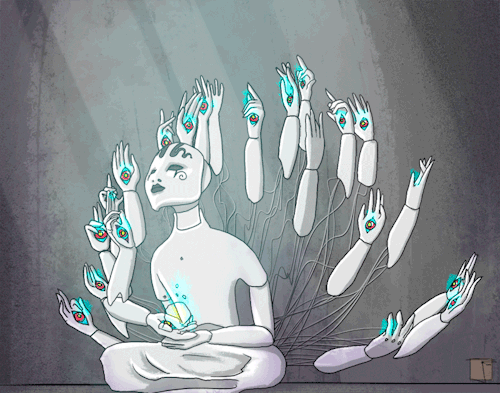 (GIF by @phazed https://giphy.com/phazed )
So keep being generous, and keep helping those beneath you like I did for @tj4real and @xpency until they were making more than I was at one point! THAT is the key to growing steemit! We help 2 billion humans currently in poverty to save up a small fortune in steempower and make steemit a pillar of global economy so that big governments HAVE to invest and even prop up steemit hahaha like apple or facebook "buying back shares" using profits to buy more stock shares to prop up the price!! If you can keep the hamster wheel going and get the wheel to power your house then go ahead!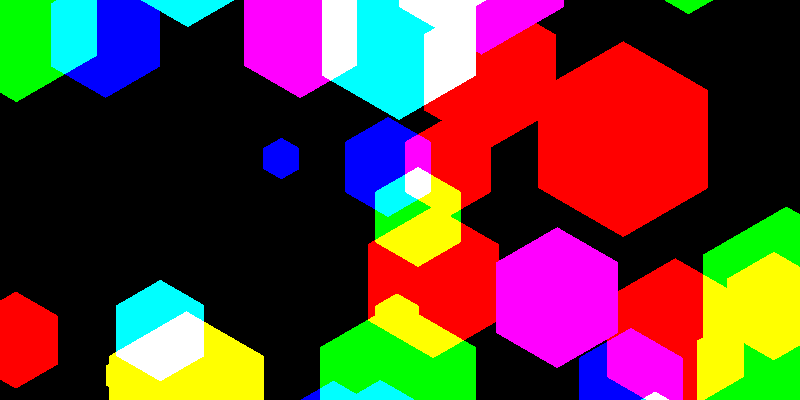 My high school physics teacher taught us how A craft capitalist will take a waterfall, and make electricity out of with hydroelectric generator, and if the river runs dry, the capitalist moves the earth itself with bulldozers an clever pressure pumps to pump water up hill to create your OWN waterfall, and sell rides like a water park! use that money to builds more waterfalls! This old Looney Toones cartoon from the 1950s explains Business and Reinvesting!


Popular cartoon character Elmer Fudd explains it

And Another Loony Toones "How the Economy Works Business and Economic Development Made Simple" wow
@xpency
@tj4real
@mcsaam
please show this to all children in Africa! all! All Steemit Users should have to watch this! Its required Watching! Replace the manufacturing equipment with Human Capital! We are the machinery! we are not just workers, we act as the machinery! we should all be productive! five useful posts a day is the goal for all of you minnows!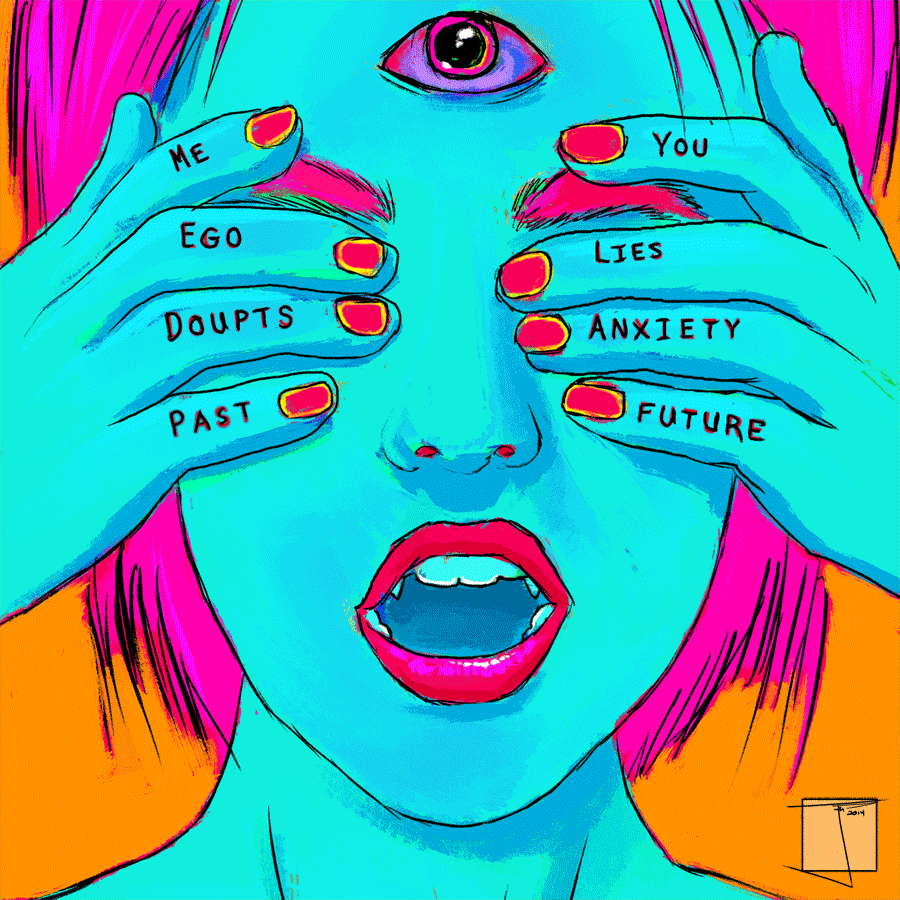 (Gif by
@superphazed
http://superphazed.tumblr.com/post/82295377196
http://superphazed.tumblr.com
and
https://giphy.com/phazed
for more! maybe his steemit name will be
@phazed
? )
Just keep being creative! Steemit will fund your creativity! And if you arent a creative person, be driven by getting steemit more users! You ALWAYS have a jobb here as a steemit promoter! Go promote our brand on every other social media like start with instagram and then youtube and facebook and reddit! go go go! I am excited to see how much this post gets to and more excited to get to hand out forty five dollars in SBD to worthy hard working minnows! Show me what you got! Leave a cool or funny Image or GIF and a reason why you deserve one of the prizes:
1 x $10 SBD prize,
3 x $5 SBD prizes
5 x $2 SBD prizes
10x $1 SBD prizes
All adds up to $45 which i can hand out If this Post gets above $60 ! (Ill still hand out prizes even if I dont get to $60 depending on how much it makes! It will be fair! Like if I only make $20 Ill still hand out $12 etc etc ) And I wont make you all wait for the 7 days! All explained above etc!Ok time to post! I love you all and I cant wait to see what happens here!
UPDATE: I want to give out one of the five SBD prizes away to whoever can guess a number I randomly picked between 1 and 1000 AND maybe we will have another dice game or random number generator... if anyone can find a way to roll dice as a comment with maybe a dice bot that would be really cool! Maybe pokerbot or blackjack bot or just I want you all to play Chess with each other! use @tylersr and KI's method for using an image of a chess board! Or just guess a random number and we can have a cool method of playing rock paper scissors or tick tack toe or dice roll to allow everyone to play for the last few prizes! Ill even give one of the small 2 SBD prizes to whoever can think up of the best way to allow everyone here to do a sort of RAFFLE or Random number drawing or dice roll or yeah just whoever can find a fair way for me to do a raffle, even just writing down all commenters names on pieces of papers an picking one out of a hat, or we do that digitally, I just count up all the comments as numbers, and Id let a random number generator pick one of the numbers, assign it to a commenter here, just figure something out! you will win a prize and we can use this method in the future!
If you have questions about bitcoin steemit crypto or making money mining like this email [email protected] or text/call me (619) 302 0398 and....