Had some user feedback so did some minor miner updates....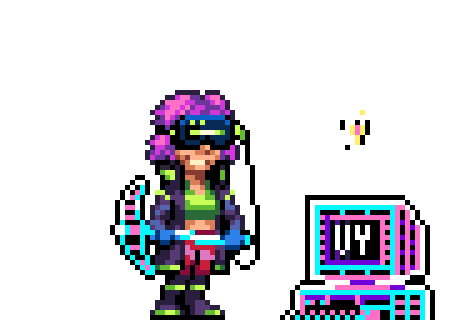 Changelog
2.3.1
Fix: Start button on Vy256 made more theme friendly.
Fix: Only iOS will have hash reporting fix until WMP is fixed.
Included valid shares multi. In case one wish a really low point to valid shares ratio or to make it higher.
Documentation: I included the intended uses of what mining rewards should be. You do not have to take my advice, but if you want to make money, please listen.
Add: More debug=true options. Personally, I think its useful for users to see, but if you do not want them to see too much data. Leave it off except for your test pages.
Add: Experimental shortcode marketmulti=0.05 This will take the price of XMR in USD and times it but the market multi and then multiply the valid shares. Have not thoroughly tested!
Download to update found here:
https://wordpress.org/plugins/vidyen-point-system-vyps/
Any technical issues feel free to ping me on my Discord:
Or Twitter:
Patreons get free webhosting!

Thanks!
-Felty