M-photography: Cactus with its flower!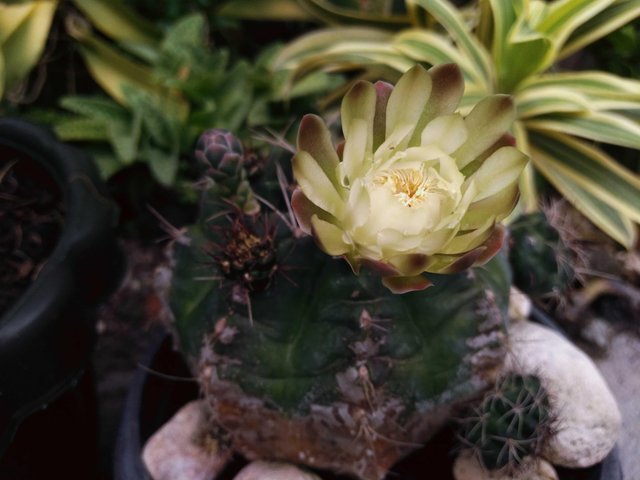 **After long years.. Now you've shown me the beauty behind your thorns.
Never expected you can create such a beautiful bloom when all I did was ignore you in the past..
As surprising as life we never know what lies ahead all of us! **
Let's go on..
Keep moving...
Live life!