Hi guys my steemit blog al friends.How are you guys?I am always Alhamdulillah every day.Today my post pile and Chil.This post is so beautiful.
Pile Tree
This is a beautiful part of nature in Bangladesh.This is a beauty pile flower tree.This tree flower name is a pile.Pile is a beautiful flower.Pile flower is my garden flower.
Chil
Chil is a used for mosla.This chil eating not everyone.This chil used for cooking.I like for chil.This chil is my mother garden.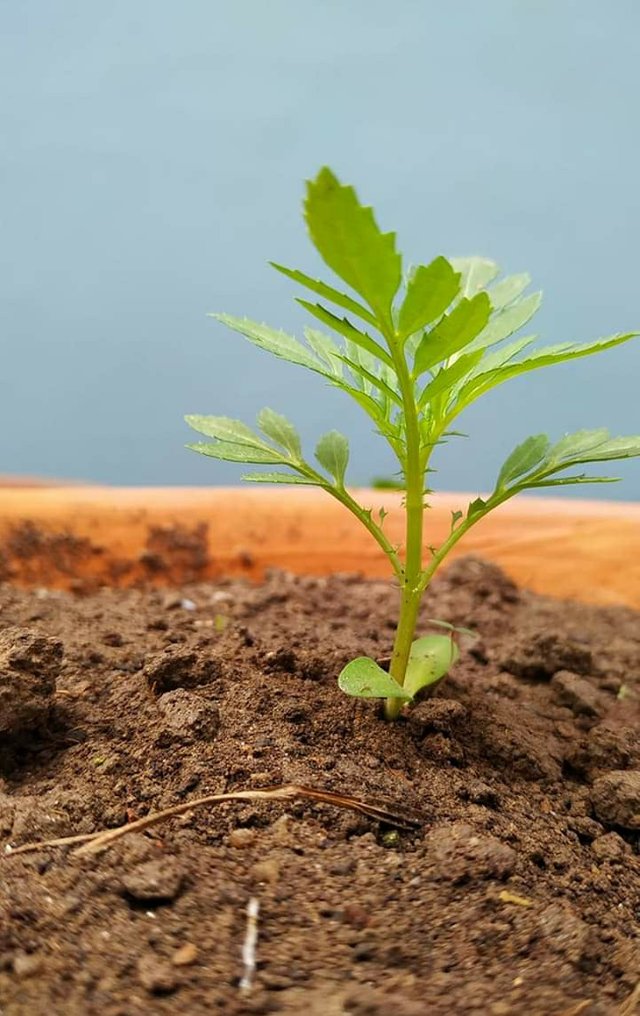 I hope like for steemit blog.Thanks For Visiting My Blog