Patrick Crusius has been named as the shooter in the recent El Paso, Texas trauma event. He's been charged with capital murder which resulted in 22 deaths.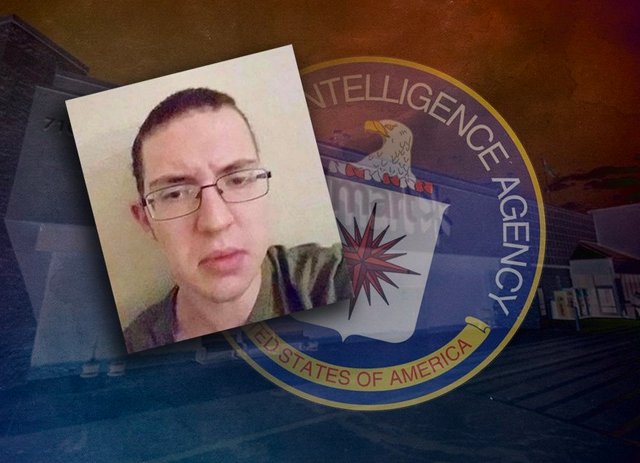 Source
People are again calling for gun control after this and two other shooting the last week, and politicians are clamouring to push the agenda, even Trump. This smells of problem-reaction-solution to engineer social change. Why? Let's look deeper.
His father is John Bryan Crusius, a counselor involved in "Infused Being Therapy" in Dallas, Texas. His speciality is trauma and PTSD. He also worked at the scandalous Timberlawn Mental Health System which was shut down in 2018.
This "psychiatric hospital" was investigated for patient abuse, including rape. It and others were/are owned by Universal Health Services, a Fortune 500 corporation. They are known to make decision for patient "care" based on financial gain.
This includes pushing out drugs like candy onto people who have not been diagnosed with any mental helth problems, and keeping patients just to keep revenue going.
Another figure at the Timberlawn Mental Health System is Colin A. Ross. "Ross is well-known for treating patients for multiple personality disorder and associated trauma disorders, including depression, self-mutilation and suicide."
That should be ringing bells for those who know about MKUltra and trauma based mind control. he further stated in a podcast about his job in Texas "that became the gateway to his involvement in the study of Satanic cults, and the first-hand accounts from patients detailing their victimization through military intelligence testing programs"
More alarm bells.
"Ross describes his previous interactions with Sydney Gottlieb. Notoriously accredited with spearheading the CIA's efforts to control the human mind, Gottlieb took part in numerous military intelligence experiments, from using LSD on unsuspecting Americans, to leading the charge on MK ULTRA."
So we get from MKUltra founder Sydney Gottlieb, to Colin A. Ross, to John Bryan Crusius and the current shooter Patrick Crusius. Is this conclusive of anything? No. But it's highly suspect to see all these relationships connected.
Back to engineering social change. The FBI came out recently calling white supremacy groups a domestic terror threat, and conspiracy theorists the same. Then the media promotes white shooters are being racist, who have "conspiratorial" ideas as an alleged motive for their actions.
Problem, reaction, solution. Here comes more gun control. Forget about the pharmaceutical drug epidemic, because that's profitable for the big corps.