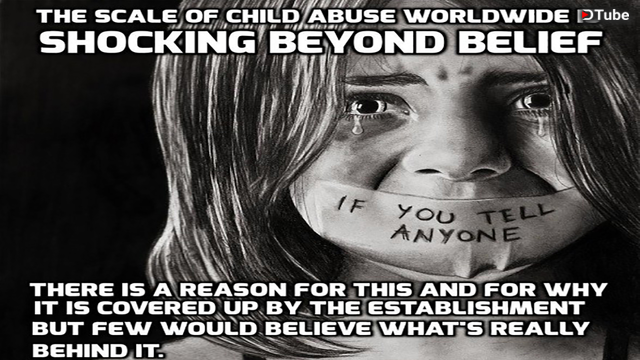 ---
DTUBE Upload Film Summary
NCMEC Missing Kids key facts: http://www.missingkids.com/keyfacts
How to support the effort locally: http://www.missingkids.com/supportus/share/communities
Adam System: https://risk.lexisnexis.com/adam#adamform
Missing Kids in MA: https://api.missingkids.org/missingkids/servlet/PubCaseSearchServlet?act=usMapSearch&missState=MA
A video by "The Honeybee" on How to report to the proper authorities, a video I have referenced many times in the past: Video
I did not feel it was right to monetize this information, so I negated the rewards on this post. Please upvote and resteem.
Thanks so much for being awesome and watching my content on DTUBE.
P.S. I don't know how to negate the rewards on DTUBE? So I was not going to monetize this, but it is monetized so I will take the STEEM made from this post and the dlive version and donate it to a children's charity.
Don't forget to follow me @TitusFrost for more of my work coming in the near future...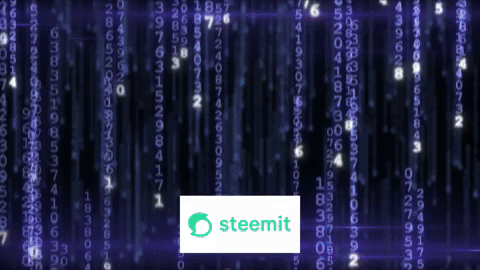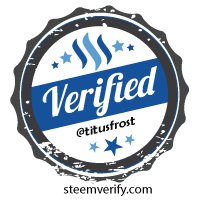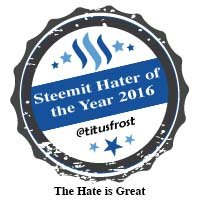 Become a Sponsor of Mine:
Other Ways to Connect with Me:
Titus Frost YouTube
Titus Frost 1984 YouTube Twitter: @ImperatorTruth (When I am not suspended)
FedBook: "Titus Frost the Lost Truth" Minds.com: "TitusFrost"
My Published Book: "The Lost Truth" Gab.ai: TitusFrost
BitChute Check out my book on OpenLibrary
Read my Book The Lost Truth for Free online DTube Channel: https://dtube.video/c/titusfrost
Titus Frost 1984 BitChute Channel: https://www.bitchute.com/channel/2Zo51w9MJ8dc/ Periscope: https://www.pscp.tv/ImperatorTruth/1OdJrZnyzzzJX
Twitch: