Hey everyone, @ericwilson here. I just delegated 20 SP to this account and you can too, very easily.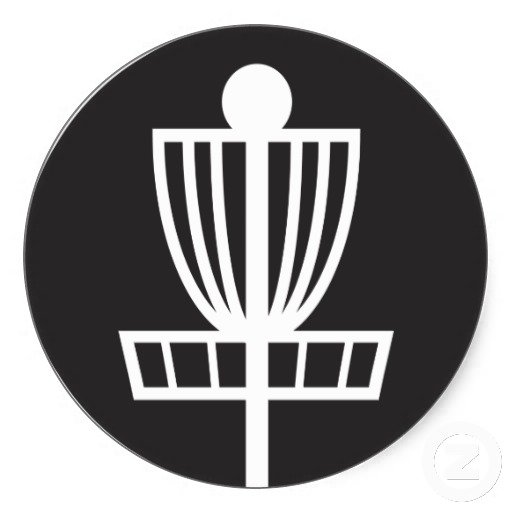 I will be setting up auto upvotes for those that post disc golf related content (but the upvotes won't be for ONLY disc golf related content). I just want to fully utilize this account's voting power.
If you are interested in delegating any amount click on the corresponding links or click on them and manually enter the amount of SP you want to delegate.
Delegation instantly takes away that amount of sp in your account to be used for upvoting. You are only loaning it and you can take it back whenever you want. When taking delegation back you will click on the same links but you will put a zero in to the amount to be delegated. It will take exactly 7 days to get that SP back.
Thank you for your consideration!