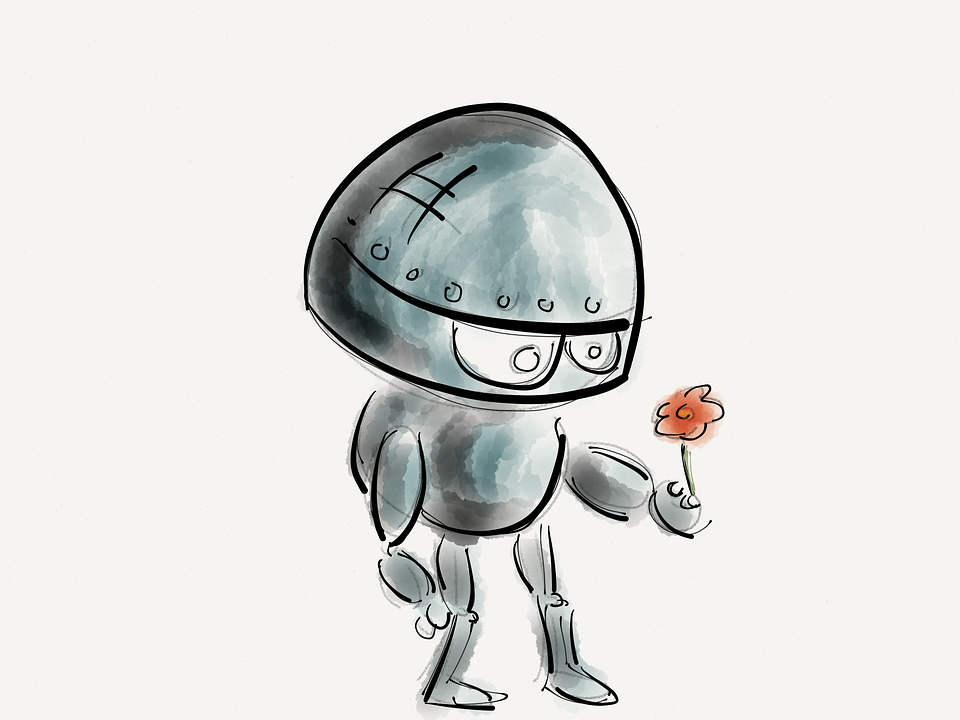 MSP-Lovebot is a creation by @aggroed and is part of the minnow support project. Originally @aggroed envisioned this bot as a way to support the community members of the Peace, Abundance, and Liberty Network Discord Channel who were members of the Minnow Support Project. @aggreod delegated over 6,000 SP and setup a Steemvoter account. The bot stareted by upvoting moderators and witnesses that were supporting the project. Then when delegation was shown to be quite simple with this delegation tool written by @netuoso-
https://mspdelegator.herokuapp.com/
The project started collecting other delegators. Currently there are 23 Minnow Support Project members that delegate to the bot and in return they earn an automatic vote.
@benjojo and @minnowsupport earn a 100% vote.
Witnesses involved in the project, moderators, and 1000SP delegators get 30% votes.
500SP delegators get 15% votes.
100SP delegators get 5% votes.
As the bot has grown it's soon at the stage to take on other authors that participate and win Minnow Support Project contests like STEEMFEST MINNOW and the weekly resteem.
@msp-lovebot loves supporting the minnow community. If you're interested in helping this project or others you should feel free to delegate to the bots that support the minnow community. This one in particular helps the other projects as well as delegations up to 1k into other bots will still earn support from msp-lovebot. For example; if you delegate 500SP to @msp-africa to help the African Community as well as 500SP to @msp-creativebot in addition to earning upvotes from those bots you will also receive support from @msp-lovebot.
We're looking forward to bringing in and supporting new member who haven't or aren't able to delegate and looking forward to where this minnow supporting project goes to. Thanks for your continued support and we hope to meet you soon.