MinnowSupport Human Resources Curation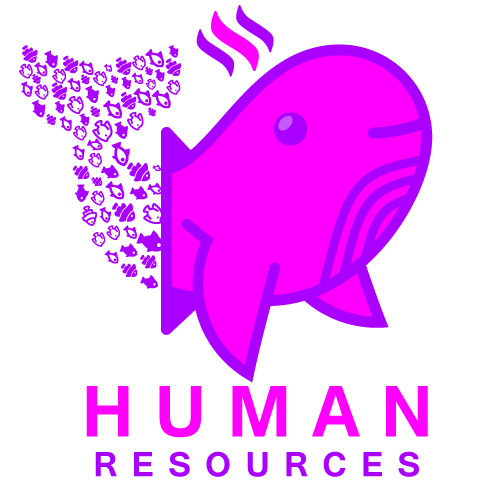 Helllooooo Friends!
As you might remember from my last update our engagements efforts are still going strong. In the last month, we have curated out of various sub-channels on the PAL discord. The team is currently working on a project that will further improve overall engagement and improve support for quality post. Stay tuned for more information on that.
My co-leader, @ma1neevent is searching high and low for Steemit members to interview for his weekly Resteem Radio show. Ma1neevent and his co-host @poeticsnake welcome all steemians to go on air and share their story and or promote a project. @ma1neevent also does a weekly search of new members of the platform to curate. He has a shout out Saturday post as well. This Steemian is making strides to ensure you are welcomed and heard.
The H.R team consists of members actively building community through Peace, Abundance, and Liberty. Each member recruiters and engages in their own way. This month I asked for their help because I had an idea.

Do you hear me?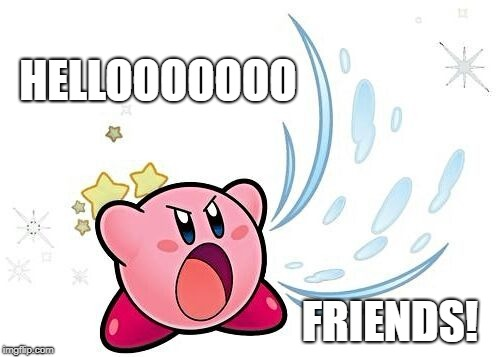 ENGAGE PEOPLE!
For a server as large as ours, we are glad to see so many new faces, some consistent faces, and lots of friendships forming along the way. If you aren't a member yet, come join us today!
MSP Members rock!
My happy dance to find see all our members getting involved.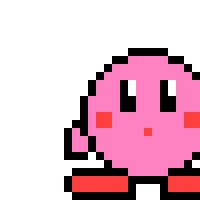 Thank you for being part of MSP.
Our curation team and radio team is consistently present on the discord and on the platform. If you are interested in music, crypto, emotions, and various other topics consider listening, supporting, and engaging during one of many radio shows.
Follow, @msp-waves for dlive shows, listen on http://mspwaves.com/home/listen/ and support all our DJ's by chatting HERE
Love always, your very pink moderator