MinnowSupport Human Resources Curation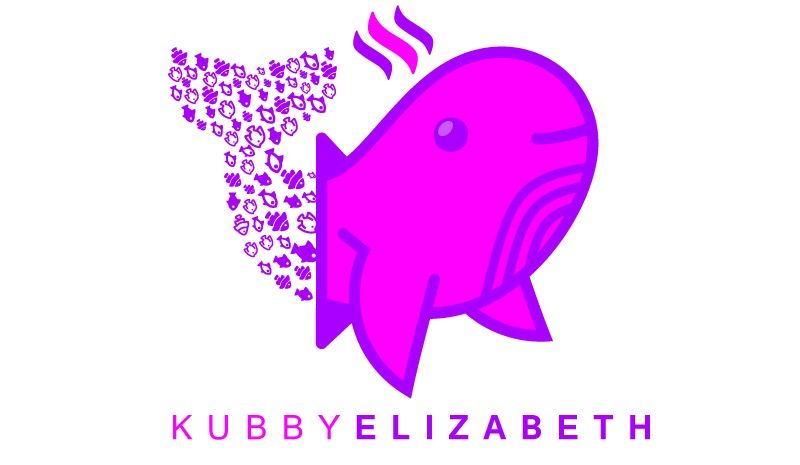 Helllooooo Friends!
Did you enjoy that spike in SBD and Steem prices?
I hope you all are well and enjoyed that price spike. Since then, it appears to have motivated a few and unmotivated one too many. Have you lost some steem for blogging, chatting, and engagement overall? I've read one too many posts about such topic and you better believe the leadership team over at M.S.P. is determined to stay engaged with you.
The H.R team consists of members actively building community through Peace, Abundance, and Liberty. Each member recruiters and engages in their own way. This month I asked for their help because I had an idea.

Do you hear me?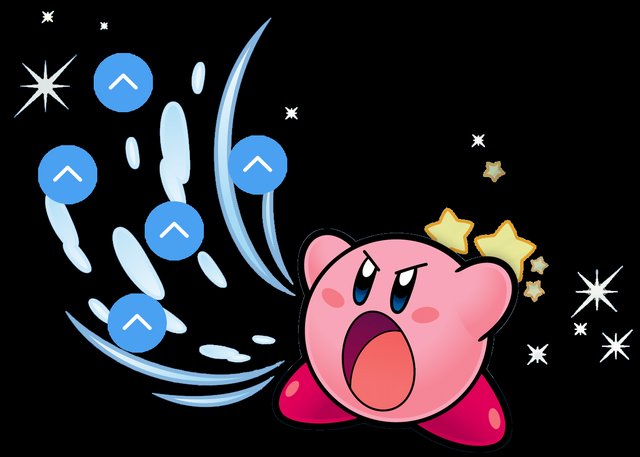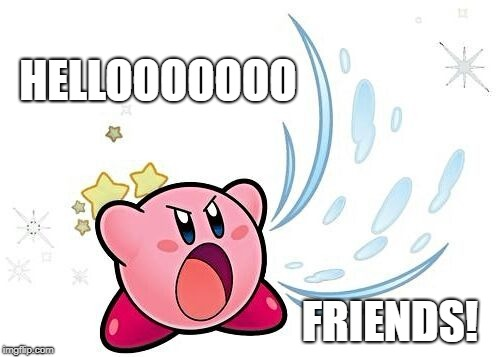 ---
Thank you @clayboyn for my BEAUTIFUL personal Kurbby. I think it perfectly depicts my curation message. What message you ask?
ENGAGE PEOPLE!
For a server as large as ours, we are glad to see so many new faces, some consistent faces, and I would like to introduce you to a few. These past two weeks have been focused on searching within our group to find a quality post.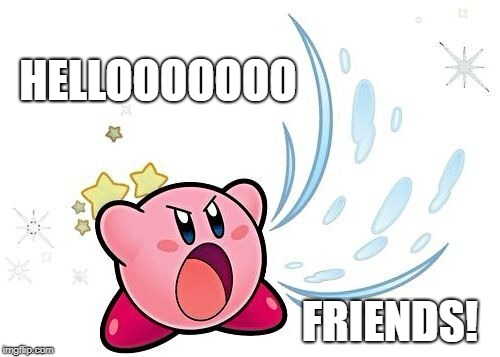 The HR team has searched #postpromotion for a post to curate, we have searched various interest groups, and today we searched various languages. It is very tough to curate a post written in a different language, but these members have managed to write in English, in French, and various other languages.
Not every post selected is written in their native tongue, but I think it is an amazing skill to have. Do you read any post in various languages? I try to. I personally speak Portuguese and read very little. However, the Brazilian community like so many are growing every day and deserves our support.
MSP Members rock!
My happy dance to find these post all from our members.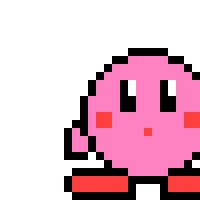 Thank you for being part of MSP.
I hope this little boost on your post encourages you to engage with our members a little more. You may have been on our discord for a little while, brand new, or a veteran. I challenge all of you to chat a little more, meet someone new, and help us in our efforts to build community.
Post Selection
Te encontré en una de las salas españolas y espero que te comprometas a seguir participando con la comunidad. Publicación interesante llamada, 6to día de protesta: La 1era Gran marcha.
Thank you all for being part of MSP. I look forward to seeing you all engaging with our members. Who knows, maybe your post will be selected next. All selection is basically random, sometimes based on recommendations, always intended to encourage members. Keep writing friends!
Love always, your very pink moderator