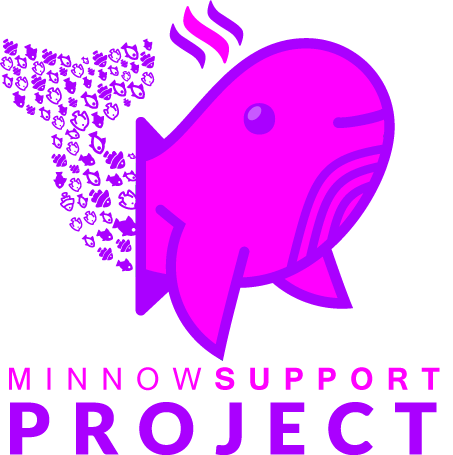 ---
Minnow Support Project Recruitment Goals!
---
Why form the Human Resources Department?
The HR department serves to write posts, to share others' posts, and to create contests and bounties. All intending to help with recruitment to Steemit (and MSP in particular), as well as to improve communication and public relations.
What is the game plan and where will you go searching?
The plan is to bring in new users to the Minnow Support Project that are currently on steemit.
How will we do this?
We will swim the steemit ocean searching high and low for active bloggers that are not currently part of the Minnow Support Project!
---


We need recruiters, and we need them to be willing to do the following:
First, place a link at the button of your posts inviting members to join. We want your friends to join!
For Example:

or

Second, recruiters will write or resteem a post about joining MSP.

Third, each recruiter will invite ten new members to MSP a day or a week by commenting with invite link.
---
The group will eventually create posts about various topics:
Contests/Bounties, Recruitment, Public Relations. Posts will also focus on onboarding new Steemians to MSP from outside the platform or the rest of Steemit.
---
HR Leaders: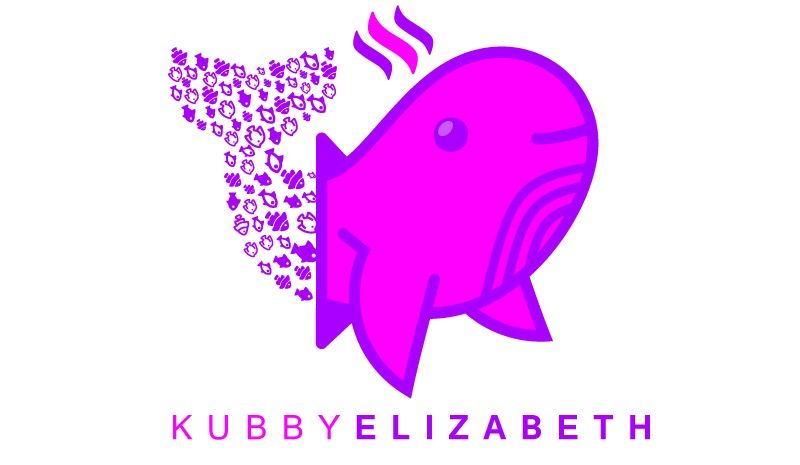 Contact @kubbyelizabeth if you would like to help!
---
To be considered a Recruiter:
Must be an MSP member
Must be a themed writer such as science, art, fiction, music etc.
A true following of 500-600. See example below:

Exceptions to the rule above depends entirely on community involvement and is up to HR leadership.
Required Recruiter Duties
Add a line or statement at the end of a post about joining MSP. It is up to you which post to include the link in.
Optional Recruiter Duties
Resteem a post about recruitment, which one and how often is up to you too.
Create a post inviting the steemit writers to join msp. Recruiters have creative freedom with content, but it must be pre-approved by leadership before posting.
---
Thanks,
---
If you're a minnow become a PAL click the link below to join!

Keep in mind all are welcome as long as they follow our MSP Rules & Guidelines.
Want to learn about our other communites and how you can get involved, check out the Minnow Support Project Updated Governance, Bylaws, and Charter .
---