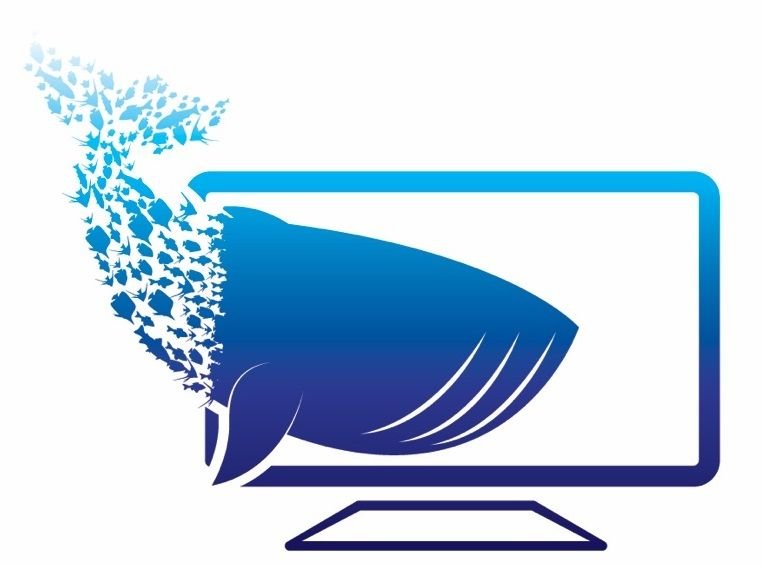 We're introducing moderators. There are 1500 unique people in the Discord channel. We've created many channels to allow for micro communities to thrive in there. We've seen successful contests getting put out as well as some wonderful services. It's working, but it feels congested at times.
Also, there aren't a lot of rules, but don't post or register in General is a big one. It would be nice to have more help enforcing that.
Promoting people takes time. There are 1500 people that need help registering with the tools we use for members. It takes more help.
It's also a status thing. People that contribute to helping the social interaction need to be rewarded for that too.
Mods
So, here's the plan. We're basing this on the amount of social interaction on General. This is actually easily measured by using t!rank in the playingwithbots channel. For right now as this is still a trail it's only open to people that have a higher t!rank than @aggroed. If it goes well we will likely open it up further to the top 5 or top 10. It will become available to more people as the group grows larger
Mimimum Requirements

Have to have a higher t!rank than @aggroed
Have to be a delegator to the Minnow Support Project.
Must acknowledge that PALnet is a totally free and public service adn will stay that way.
Must announce a unique public service project to either promote, benefit, and/or interact with the Minnow Support Project, PALnet, or Steemit. This should take a series of posts and require many weeks of effort.
Must be supported by at least 3 witnesses, jr witnesses, or honorary witnesses in PALnet.

Benefits
@aggroed will put them on Steemvoter with a heavy percentage.
Status
Can put people in the troll box
Will eventually be able to curate with higher percentage bots from the mothership.
Speaking of the mothership
@benjojo has donated 90k SP, but @aggroed has to rent 20k SP from @neoxian. @aggroed has been paying this for some time, but after HF19 the price has gone up and it's time for the Minnow Support Project to show some financial independence. The price is 200 SBD/week. We have to raise this through posts and donations. @aggroed has paid this week already, and is committed to 100 SBD for next week. We're also looking for more delegated SP or large donations to the community account. Tomorrow is donation day. Please support the project. If you're a whale with unused voting power sitting on a large amount of SP we'd love to use them for the benefit of all the whales. Please consider working with the 1500 minnows that are part of PAL.