Curation Love for the Money and Cryptocurrency tags courtesy of @msp-curation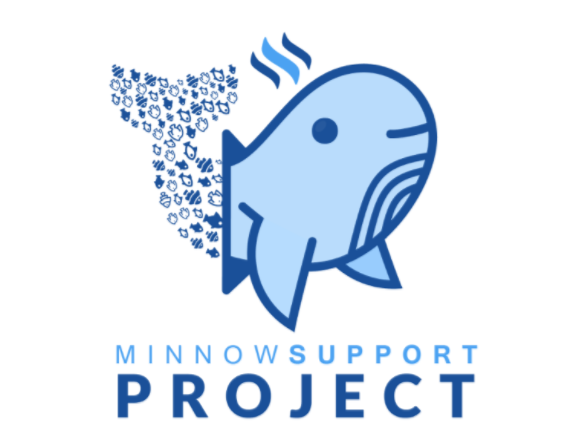 @minnowsupport project has tasked me with finding undervalued content in the money/crypto tags to curate from the MSP-Curation account.
---
This Week's Posts:
@daddyku talks about how his addictions to crypto and steemit are a good thing!
https://steemit.com/crypto/@daddyku/my-addictions-to-cryptocurrencies-and-steemit
---
@itehmy shares news about Coinbase's inquiry with the SEC to be come an exchange:
https://steemit.com/bitcoin/@itehmy/coinbaseseekssecregistrationtobeefupbusinessbycryptovest-nat40hiw89
---
@johnycrypto points out some good news on steem's investment status:
https://steemit.com/steem/@johnycrypto/steem-recognized-as-a-good-long-term-investments
---
@robert007 gives us a kick ass review of changelly and it's features:
https://steemit.com/blockchain/@robert007-rob/best-changelly-review-for-beginners
---
@crypromonkey introduces us to Libra, a next gen paypal type app:
https://steemit.com/libra/@crypromonkey/libra-credit-review-the-next-generation-paypal-on-the-blockchain
Show this week's authors some curation love!

MSP Curation brought to you by the @minnowsupport project
Join us on Discord: https://discord.gg/cHVtTMn
---
Need to learn the basics about bitcoin, the blockchain and wallets?
Free e-book: ScaredyCatGuide to Knowing What the Heck Bitcoin Is