Curation Love for the Money and Cryptocurrency tags courtesy of @msp-curation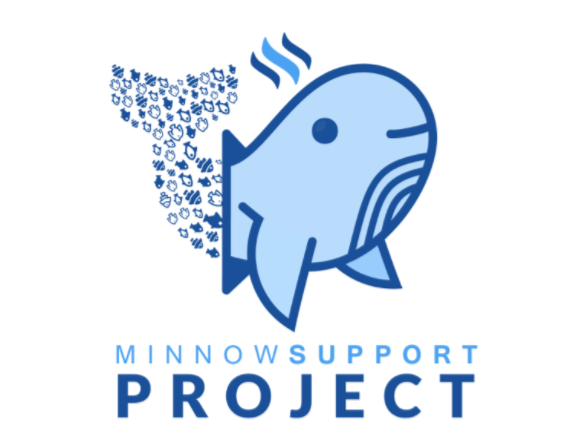 @minnowsupport project has tasked me with finding undervalued content in the money/crypto tags to curate from the MSP-Curation account.
---
Unfortunately I was under the weather earlier this week and missed my designated day, thus I do a "light" version this week so not to mess up the VP of the curation account.
Here's This Week's Shorter List:
@toofasteddie points at the quick pump and possible dump on Verge along with the corresponding news.
https://steemit.com/cryptocurrency/@toofasteddie/verge-xvg-pump-and-dump
---
@pyxelfox gives some handy tips for business startups.
https://steemit.com/startup/@pyxelfox/business-building-blocks-a-handy-guide-for-startups
---
@adzrobinson gives a video tutorial on how to find what items are worth on ebay:
https://steemit.com/ebay/@adzrobinson/live-ebay-research-what-prices-can-you-get-for-your-items
Show this week's authors some curation love!

MSP Curation brought to you by the @minnowsupport project
Join us on Discord: https://discord.gg/cHVtTMn
---
Need to learn the basics about bitcoin, the blockchain and wallets?
Free e-book: ScaredyCatGuide to Knowing What the Heck Bitcoin Is