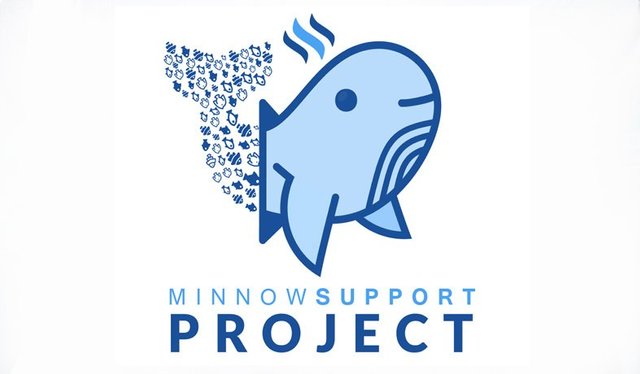 If you are using the free $upvote service in The MSP/PALNET server and you received the response Can not upvote this post: @username has been muted by minnowsupport that means your content has been viewed by a moderator or sent to us via steemcleaners because it does not meet our quality requirements.
Don't Panic! It isn't the end of the world. We want everyone to grow and be better bloggers so this is not permanent! If you follow this guideline you can be unmuted and use the service again in three weeks.
Unmute Process
You may visit the minnowsupport-help room on the PAL server and leave a request to understand why you were muted. For the most efficient response please tell us your Steemit username. Someone will tell you the reason for the mute.

Improve your content for three weeks, according to this guide.

Return to the minnowsupport-help room, again state your Steemit username and ask to have your content reviewed.

A moderator will make a review when they are available and unmute you if you have followed these rules.
What are the reasons for a mute?
There are many reasons but here I will list the most common:
Not enough original content. This is the most common. We require a minimum of 100 words and preferably more, of your own original content.

Copy pasting from another source or plagiarism. If a large majority of your post is from another source, wether or not you have sourced it we will not upvote this.

Less common reasons- Posts containing referral links, computer generated text, NSFW content, impersonation of a celebrity, phishing attempts or doxxing will also not qualify.
A few examples:
Not enough content, no image source: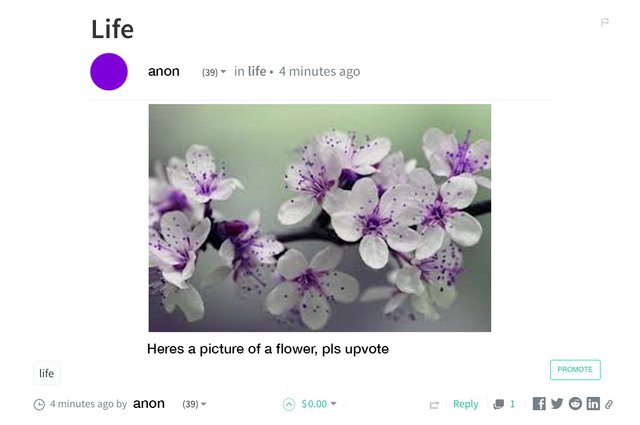 Again not enough content, can be found anywhere on google, this is not original: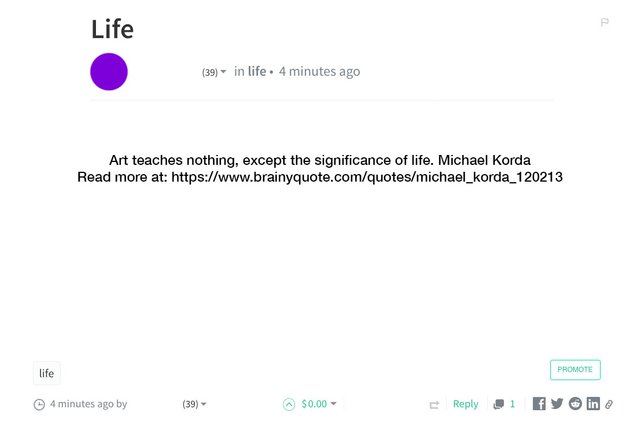 I will not include examples of copy paste and plagiarism, if you are copying from another source it should be fairly obvious. If you didn't write it with your own brain it's not ORIGINAL!
Final words and etiquette
Just because you were muted doesn't mean your content is bad, it just doesn't fit our requirements. We are giving away a free gift to encourage those we feel are making the most effort and in order to serve the most people we need to have some minimum standards. Our guidelines also line up with what many curators are looking for so this is a chance for you to improve your blog and get more love on the platform.
Quote from @crimsonclad (paraphrased)
We also ask that you please be kind to our moderators. We are all volunteers working for free to help you, so stay respectful and be patient, we will get to you when we can. Also please don't ask for special treatment. We aim to apply the rules equally to everyone in the best way we can!
If you are feeling extra motivated this post further explains definitions of the mute reasons: Extended Version
Happy Steeming and see you in PAL!