Announcing MSP English Proofreading Service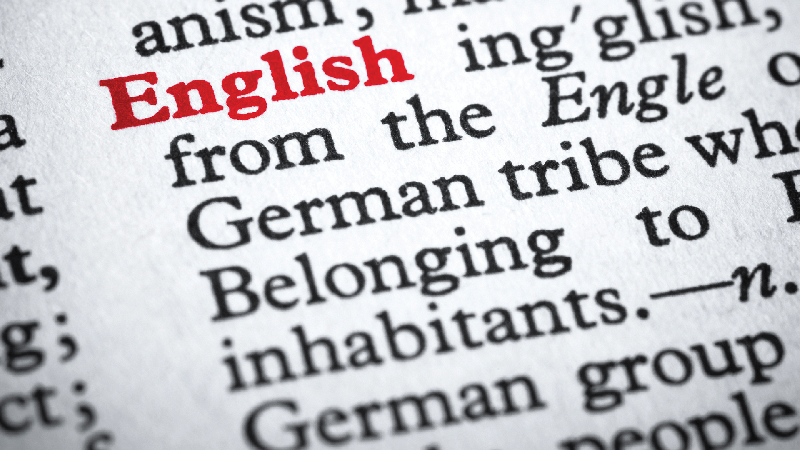 It is a fact that the majority of posts on Steemit, and the internet as a whole, are in English. While English is widely spoken around the world if it's not your native language it can be difficult to express yourself in your posts. Maybe you have trouble with spelling? Perhaps your grammar needs tweaking?
We can help


Over at PALnet, we have a channel dedicated to writing fiction. Another is MSP-Workshop - this helps with post formatting, tags, titles, thumbnails etc.
Today I have created a new channel called English Spelling and Grammar where you can get your work checked out before you publish it. DO NOT link posts there. Instead, I ask that you upload a text file, share a Google document or a Pastebin document.
For more information on sharing a Google document see @jrhughes's excellent post HERE.
For Pastebin follow this link https://pastebin.com/ - Once there you just type or paste your text, click create paste below and copy the URL to share like this one.
RULES
No Steemit links. EVER. Google docs, Pastebin or a simple text file only. No exceptions.

Only post one link or text file at a time. As this is a new service, it will take some time to staff, so please be patient.

This service is not to review your post. We check only the spelling and the grammar. The content is up to you.


---
Proud member and supporter of the #minnowsupportproject - brought to you by @aggroed, @ausbitbank, @teamsteem, and @canadian-coconut
Click HERE to learn more

---