FREE STEEM POWER - 100 SP for 1 week - 100% FREE #MinnowsUnite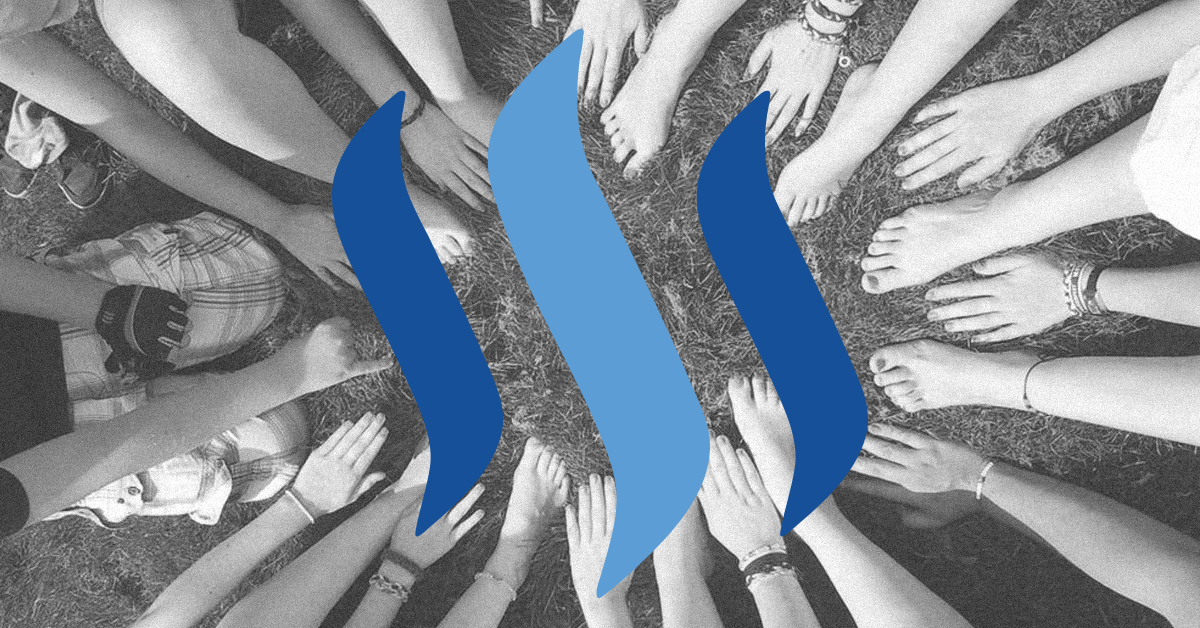 *Hello again fellow Steemians!*
I got your attention! But wait! I really am going to DELEGATE you 100 STEEM POWER to your account for 1 week! Read on to find out how and why:
Following last FREE SBD welcome posts, I wanted to keep it on going for minnows who are still joining and are swimming in this endless ocean, but this time BIGGER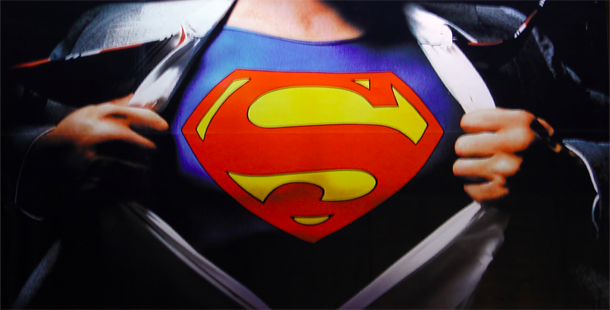 Your chance to become SUPER POWERFUL (not a whale yet, maybe a dolphin?)
I don't have a lot of SP, but all I have is fully yours!
This is the third post on #MinnowsUnite. There are a lot of questions new users have and the search feature is somewhat lacking. I have had to stumble along and slowly figure most of these things out the hard way. But I'm going to share my knowledge!
As you might know, I was helped from day 0 on Steemit by receiving 0.001 SBD, so now it is karma time
Here's how:
Follow me, UpVote, AND Resteem this post so others will see it. Post a reply simply saying "Done, Done and Done". I will verify that you did all three things, and instantly you will be participating for a maximum of 100 STEEM POWER for 1 week, delegated to your account. 3 users will receive donations between 30 and 100 SP once the contest is finished. On top of sending you all of my steem power, I will follow you back!!
As this is the first time I delegate SP through a contest, I must say I lack any criteria for choosing the 3 winners, so I will randomize the winners with a simple spreadsheet that will choose for me (will upload video of the process to be fully transparent). There is no way of bribing excel, so this is 100% equal and fair. More info about the DELEGATION process here: https://steemit.com/delegate/@zeartul/how-to-delegate-steem-power-the-easy-way-if-you-have-over-30-sp-you-can-delegate
OF COURSE - if there is any better way to select the winners, please share the method!
If this is successful, I will do it again and increase the amount I give away each time!
Alright! That's it! Follow, Upvote, Resteem, Reply get PAID!!!
SHARE, SHARE, SHARE!!!! 7 Days only for participating and then 7 days of SP (Super Powers)!

JOIN OUR FACEBOOK GROUP - STEEMIT Q&A Available NOW
https://www.facebook.com/groups/141980609711038/
AND PLEASE CHECK THIS POST IF YOU WANT TO BE A FUTURE WHALE !!!
NEW WHALES!
TIMER
https://www.tickcounter.com/countdown/206609/sbd-contest