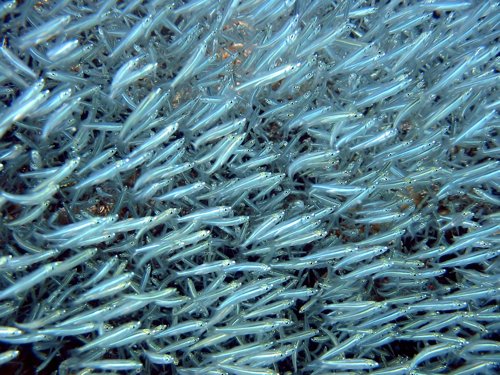 Hello Minnows!
What a wonderful day to have you all assembled here. I'm your host. Dr. Aggroed.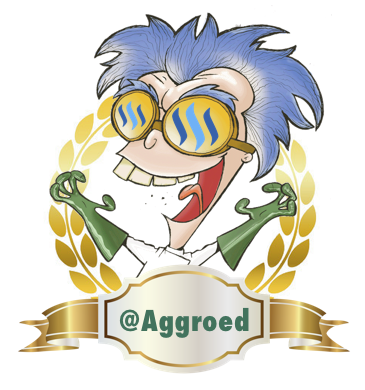 Today, we're on lesson 1. Creating your mission statement. Now that we're past the title line this is actually a hidden paid assignment! I'll pay the top 10 Mission statements 10SBD each that are put in the comments.
In a previous post I talked about the value of a mission statement
https://steemit.com/witness/@aggroed/witness-run-preparation-mission-statement-problem-statement-vision-statement-initial-witness-plan-stakeholder-involvement
I used it as the basis of my witness run that's now going swimmingly. Just crept into 53 Witness spot after @kingscrown hooked me up with his vote and some proxied votes. Good times!
I put some of that mission to use in this piece here dictating the things I work on and build on behalf of the platform.
https://steemit.com/witness/@aggroed/life-on-the-blockchain-a-beginner-s-guide-to-steemit-a-cryptocurrency-empowered-social-media-platform
Your job is to figure out what role you can have here, how you're going to help leave this a better place than the one you found, and act in a consistent manner to find resonance with your audience. If you do this well you might even catch a resteem. So, make it good. I won't pay or release it until all the payout on the post is done.
How do we write a mission statement
3 steps.
Think about what you see as the biggest problem you see in the world or the thing you'd like to change the most.
Write a vision of what you think it ought to look like instead.
Share a mission that helps get us from here to there.
150 words minimum. Don't try to repeat words you'll get disqualified. Quality work to get my SBDs.
Posts need to include 3 images. One for each section. Try not to make it 100% literal. Try to think of something in life that evokes the emotions that you're talking about, but without a direct and very obvious link.
In order to be eligible for a resteem you have to put at least 2 of @elyaque 's badges into the footer of your post.
https://steemit.com/steemit/@elyaque/free-steemit-badges-overview
Write the post on your own blog, and then link it in the comments!
Best of luck and keep in touch because more Minnow School posts will follow and they'll have easter egg rewards in the text of the post!
---
Please vote for me for Witness!





You can find me hanging out on steemspeak, a discord channel that many steemers use to text and talk to each other- https://discord.gg/qjpRj7w


You can find me in Whaleshares-
https://discord.gg/GykFB6S
or my new channel PALnet- https://discord.gg/HYj4yvw
I can also be found on steemchat as
@aggroed
. If you have a post to share give me a good sentence or two of why you think I'll like it.