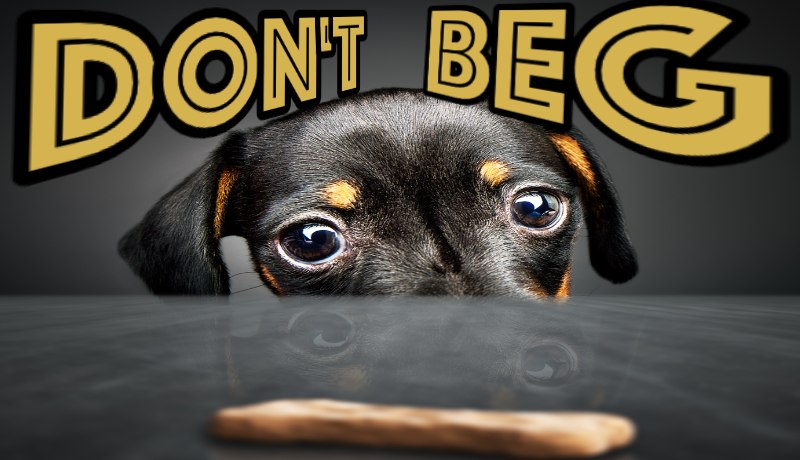 Dear Minnows,
Yes, I am also one. And I find this exciting. The start of something new is always something special.I want to share one thing with you. Something I see often, and I think it's an improper behavior in my opinion. I know you want to get your name out in the deep Steemit Ocean.
I read in one article that commenting is more important than creating content to be seen by others. There are a lot of helpful articles which shares tips and tricks for better Steeming with the goal to get successful. Success is something you decide for yourself. Noone else. But I think most of the people here want to earn few extra bucks. But Stemmt is not a quick cash making system. This is something you need to know. This here is a social network and to socialize is really important.
What I want to tell you is this: Stop begging for follows!
What is this? I follow you follow me back!
Is this a valuable comment? Definitely not!
Think one moment about the author from the post you read before. What do you think the creator will feel when he or she read your great comment?
It shows only that you are not interested in the content, but only to get your name out there. But in this way, you will cut yourself into your own flesh.
Nobody will appreciate that.
If you comment on another post try to add value, show the author that you really want to participate with his thoughts.
If you are sharing your own creation ask friendly for follows, comments and up votes. There is nothing wrong with that. Before you are delivering something, and now are you asking your community. I am a friend of a call to action, but they should be in the right manner.
I think this is important!

Try to put yourself into the other author's position. What would you feel when you see this kind of comments under a post you put so much effort into it? Not only once, but so often?
If you find this helpful or you find me as person interesting, it would be an honor for me if I could count you as one of my followers. But​ always feel free.