I have been debating opening up all of the accounts for the Minnow Builder program for a couple weeks. This would allow people to purchase shares in any of the accounts they want for a set price for 1 week. To do this I would post a Sale Post on all 5 accounts on different days of the week and then restart then sale right away when the post goes to payout. So there would be an open share sale for at least a few weeks on all accounts.
Minimum share purchases would be required in all accounts as normal and I would prefer to see people increase their shares up to 5 or more in an account before adding new accounts. This will protect you in case prices go any lower which might cause 2 share accounts not to get a vote. While I am hopeful we have seen the bottom there just is no way to know and someone missing votes always concerns me.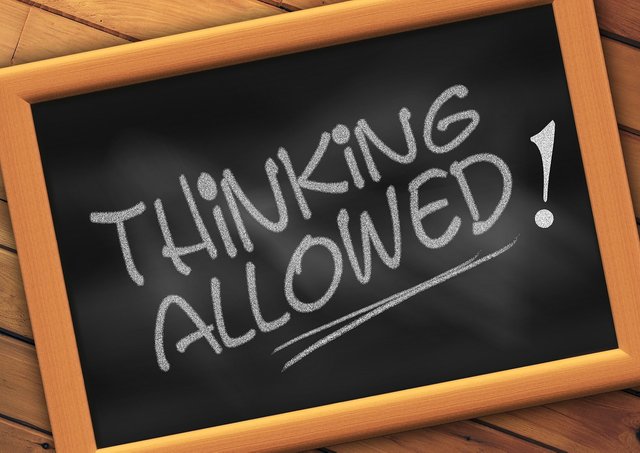 The Question
So what I'm wondering is would everyone want me to do it this way or keep focusing on growing 1 account at a time?
Please share your thoughts on this and let me know which way you feel is better.
At the same time if there is anything you think can be done to improve the program feel free to leave suggestions.