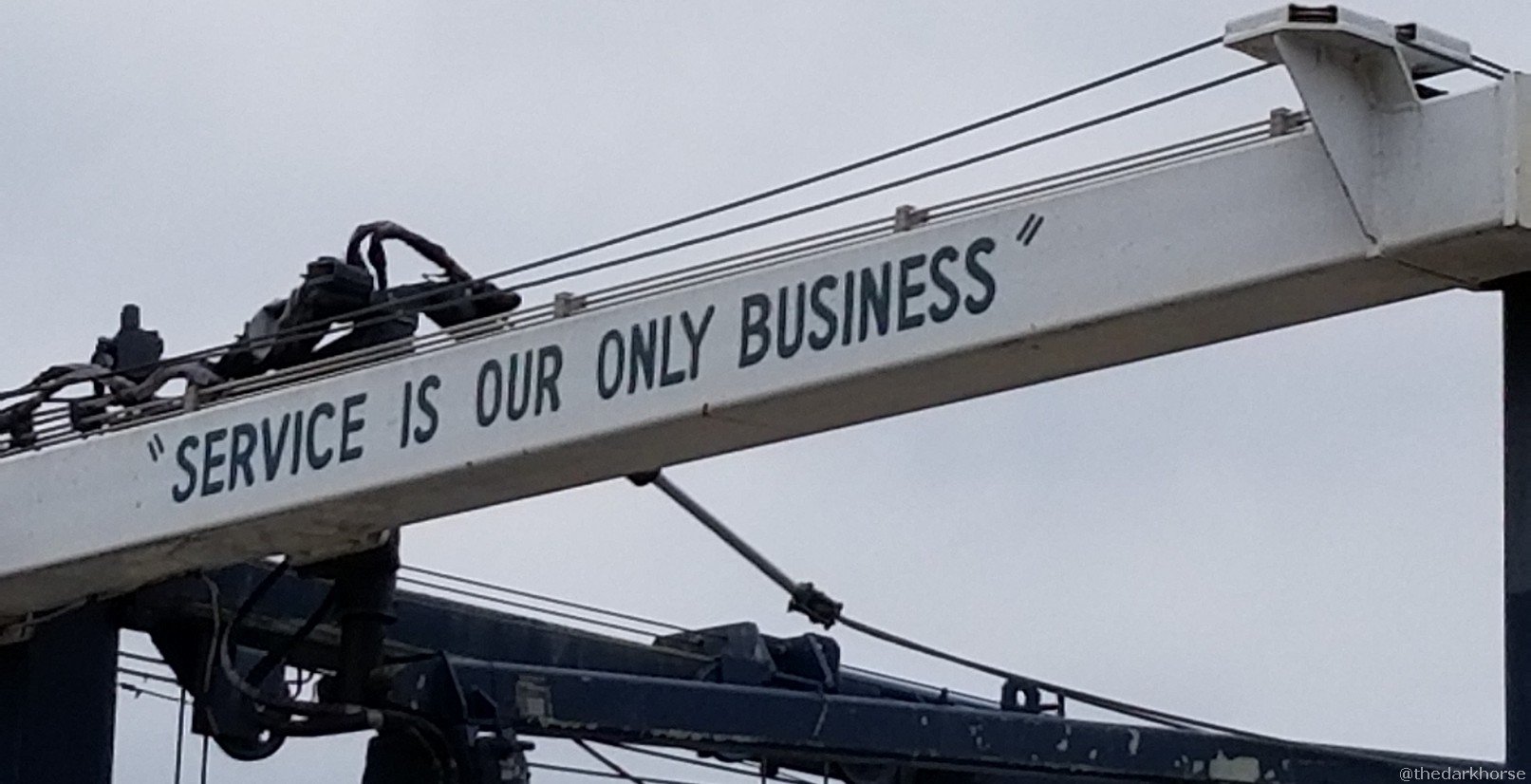 A few things that have come up as a question that maybe I wasn't clear enough about before confirming shares for those who have purchased.
First off, you do not need to be a minnow or a redfish to purchase shares and get an upvote as a shareholder. The Shareholders get votes purely based on their percentage of ownership and it can be a 20sp redfish or a 100k sp whale. These votes will last as long as this program lasts. This portion of the program is purely there to fund the community Pay It Forward portion of the program.
For the Minnow Builder Trainee program you will need to be selected by the @pifc judges and be under 500sp to get votes. This part of the program is honestly the reason for doing all of this in my eyes. Sure I love that we found a solid way to help those who are helping others...but at the same time the Shareholder side is purely a funding mechanism. The passion is about helping build minnows and beyond. Steemit has a serious need for a lot more minnows.
Share Owners Purchased (313 Purchase Shares)
Share Owners Delegated (260 Delegated Shares)
Management Shares
10% in Management Shares are put in place for each share purchased. While these are intended to reward the management for our hard work we really aren't looking for that reward right now and are using them instead to benefit the @pifc and @minnowbuilder communities. Here are where we are using the management shares currently.
@pifc | 23
@tarazkp | 11
@minnowbuilder2 | 23
@tarazkp was nice enough to delegate 50sp on the condition that we delegate 50sp to @steem-ua. This gives the account 2 upvotes per week. This delegation is a wash, but we are earning extra on our posts which is a nice bonus for all shareholders. This is why currently he is getting some of the management shares. As you can see all others are being used to upvote either PIFC or MinnowBuilder accounts.
Account Balances
Steem: 2.018
SteemPower Owned: 327.71
SteemPower Delegated: 570.17
SBD: $0.026
Pending Author Rewards: 7.161 SP & 7.161 STEEM
Purchase Shares
Interested in helping us build Minnows? Just looking for a way to give back a little while increasing rewards on your posts? We can help. Go to MinnowBuilder Shares are For Sale and read how to purchase shares of @minnowbuilder