Hey folks, it's @trev03 here with another update from the @minnowbooster customer support base. It seems we had a rather tough week with the recent updates with the new version (HF20) deployment which resulted in some teething issues and changes to Minnowbooster which has placed pressure on our development team to get things back up and running as per normal.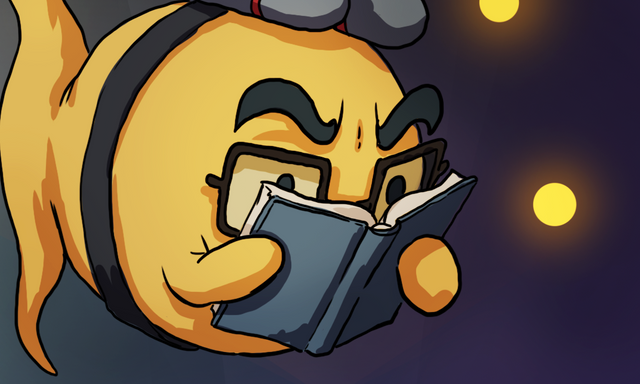 Throughout this episode it has been a bit crazy but everyone at Minnowbooster stayed calm, stepped up and tried their best to have minimal impact on our loyal customers.
With that being said, we did have issues initially with customers getting upvotes that were less than expected but that was quickly corrected with a refund to those users that came to discord to alert us of the same.
If you stil having any issues with payments or upvotes, please come to our Discord channel and chat to @trev or @furious-one and we will ensure that you get a resolution.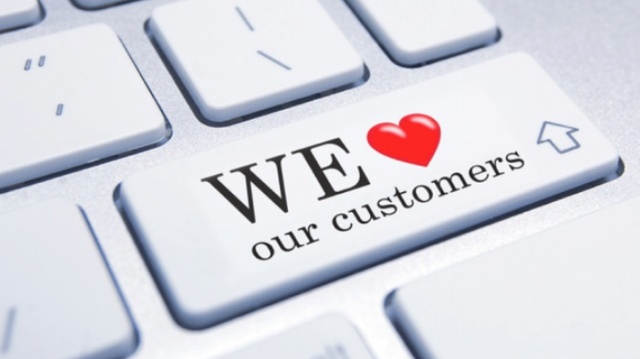 I would also like to touch on an issue that users ran into last week that was not as a result of HF20.
I had a few users report a similar issue below:

From User Wallet/Memo:

This was not related to HF20 but rather that the user did not read his memos and as part of the memo, Minnowbooster sent him an undelegation link to reclaim his delegation.
Users should note there delegation period and put a reminder to check their memo's on the last day of the delegation or else suffer the wait should they delay to undelegate.
I think the best tip I could give users is to pay very close attention to memos that appear in their wallet, it is the only means of internal communication on Steem therefore very crucial to pay attention to this.
If you prefer you can go to your User Info > Delegations > Expired Delegations page and look for any Undelegate buttons, which denote leases that have expired and are awaiting your action to cancel, these buttons are clickable and more information is avaible in our previous video post.
If you still are in doubt then please come chat to us on Discord and we will investigate and provide the answer for you.


| Visit our website for more info! | Subsribe to our YouTube Channel |
| --- | --- |
| | |
Join our Discord Chat

Get support and connect with us and other Minnowbooster fans!



We are always looking to improve @minnowbooster and try to keep you up-to-date whenever something changes. If you have any suggestions about what we should change or add to @minnowbooster, then please drop by and let us know!


Minnowbooster is a @buildteam project by
@thecryptodrive (witness), @cryptomancer and @reggaemuffin (witness)
---
This is a @steemvoter subscription payment post. Thank you to Steemvoter customers for allowing us to use your Steem accounts to upvote this post by virtue of your free subscription to the Steemvoter.com bot service. @steemvoter is proudly a @buildteam brand and sister project to @steemsports, @btuniverse and @minnowbooster.