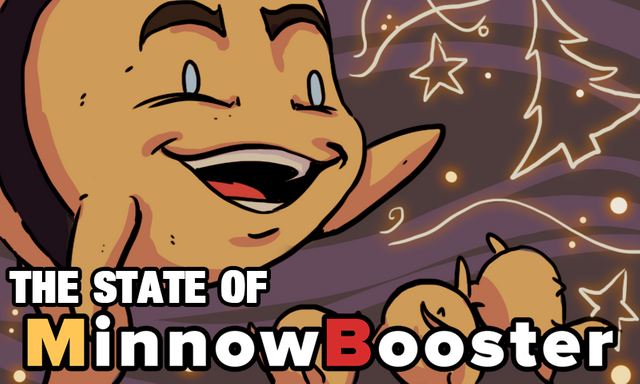 Hello Steem and Minnowbooster fans! December is here and it's time to write down some updates and reminders, just giving you a feel for what we've been up to.
There is always something to tinker on with blockchain services and Minnowbooster is no exception. We have listened to user feedback and are trying to scratch things off our to-do list one by one.
One of the features that has been asked many times by our userbase is the ability to boost posts beyond the 48-hour window after hitting the post button to maximize returns.
Until now, the maximum age allowed by Minnowbooster for boosting a post was 2 days, but by allowing later promotion, users are able to hedge against general cryptocurrency bear market, where dropping prices might influence payouts.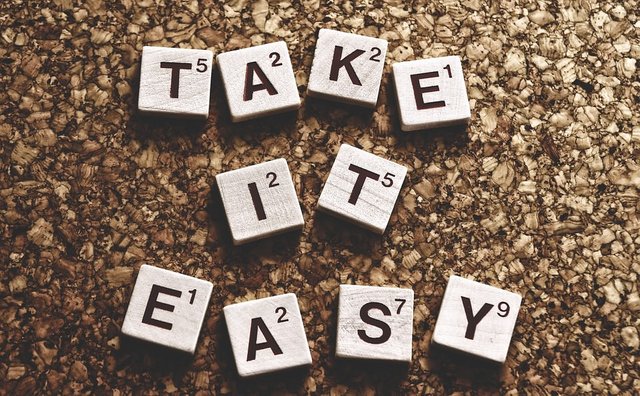 The initial complaint against this possibility was the number of automated spammers and low quality posters taking advantage of this, but with the evolving and changing nature of the Steem blockchain along with our dedicated abuse channel in our Discord server, we believe this limitation is no longer necessary. Henceforth the new maximum age for promoting posts is 6 days.
We hope this change will make our userbase feel a bit more secure about using Steem tools that enable valid post promoting and keep alive the engagement and interaction in the chain during prolonged downtrends on most cryptocurrency markets.

Promotions
As a reminder, we are running a year end promo campaign, where we have raised profits for bought votes up to 6% for normal users and 12% for whitelisted users. Our formula takes into account Steem and SBD price, SBD print rate and curation, so combined with the changed boosting limits described above, this should be an attractive offer for those that need the extra visiblity. To read more about the promotion, head over to the post in question:
Year end Promo from Minnowbooster!
More on that - all the raised profits come from BuildTeam's own share, so our vote sellers are not affected by the change at all.
We wish you an awesome December, let's prepare for a better new year together!
---
---
BuildTeam is one of the few service providers on Steem that runs and maintains its own RPC servers. Maintaining this infrastructure is expensive. If you want to support the growth of Steem network outside of Steemit.com, consider using some of our services, this helps to pay the bills, keeps the machines running and helps us incubate great developer talent within BuildTeam. The easiest and most effective way to support BuildTeam is to delegate to Minnowbooster or enable vote-selling within the https://minnowbooster.net user settings. For other options to help BuildTeam secure and grow the Steem community, contact Steem witness @thecryptodrive.
---


| Visit our website for more info! | Subsribe to our YouTube Channel |
| --- | --- |
| | |

We are always looking to improve @minnowbooster and try to keep you up-to-date whenever something changes. If you have any suggestions about what we should change or add to @minnowbooster, then please drop by our Discord server and let us know!



Minnowbooster is a @buildteam project by
@thecryptodrive (witness), @cryptomancer and @reggaemuffin (witness)
---
This is a @steemvoter subscription payment post. Thank you to Steemvoter customers for allowing us to use your Steem accounts to upvote this post by virtue of your free subscription to the Steemvoter.com bot service. @steemvoter is proudly a @buildteam brand and sister project to @steemsports, @btuniverse and @minnowbooster.