Minnowbooster Update Log #6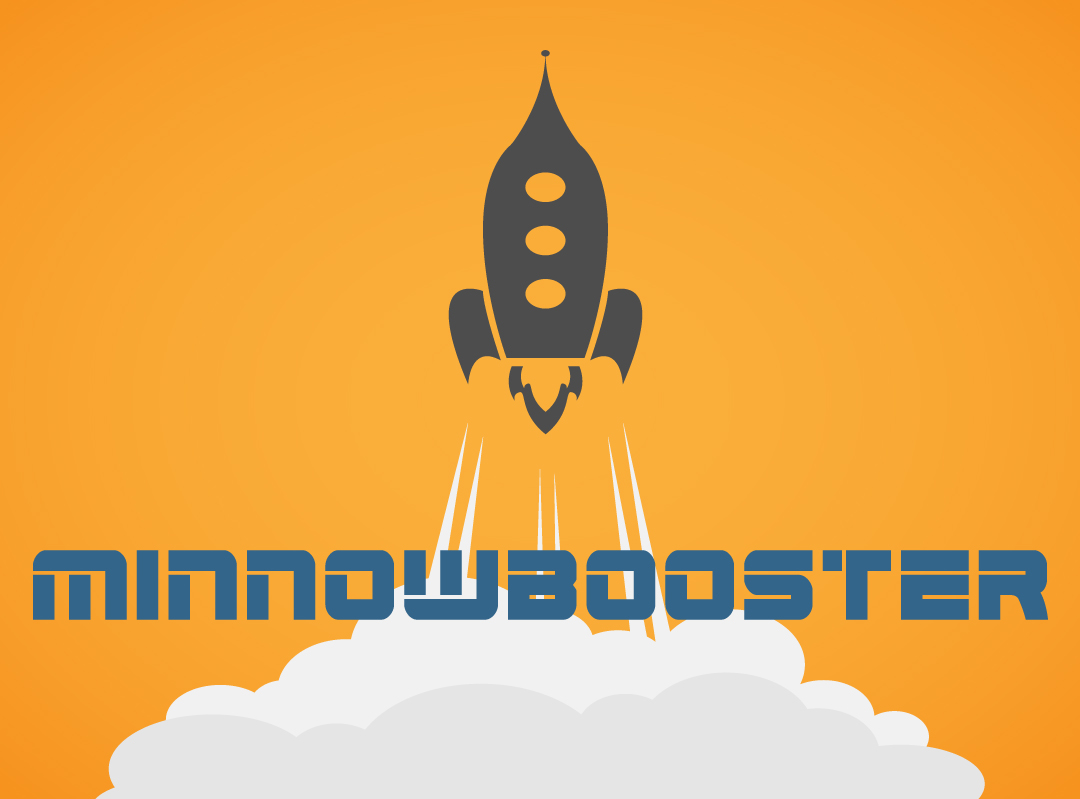 Hey there,
@reggaemuffin here speaking for @minnowbooster with our next update post.
If you missed our intro, read it here:
https://steemit.com/minnowbooster/@minnowbooster/introducing-minnowbooster-beta
(Be wary that some details changed since then and it is only an overview)
---
We noticed that even with limits in place the demand is really high. So for now we have to increase our limits.
Current limits are 1SBD per day and 5 SBD per week.
We will monitor the bots voting power and adapt the limits accordingly.
Also we have a milestone to celebrate: 300 concurrent orders filled and over 1000 users!

---
We are happy to hear your feedback on where to improve. Leave a comment below and join our discord server and we will listen.
We will try to make these updates a regular thing to keep you posted on the latest happenings for @minnowbooster. If you have something we should cover in the next update, tell us.
And last but not least we now have a cute little footer made by the most epic @ryivhnn! Yes, there are cute little minnows floating around!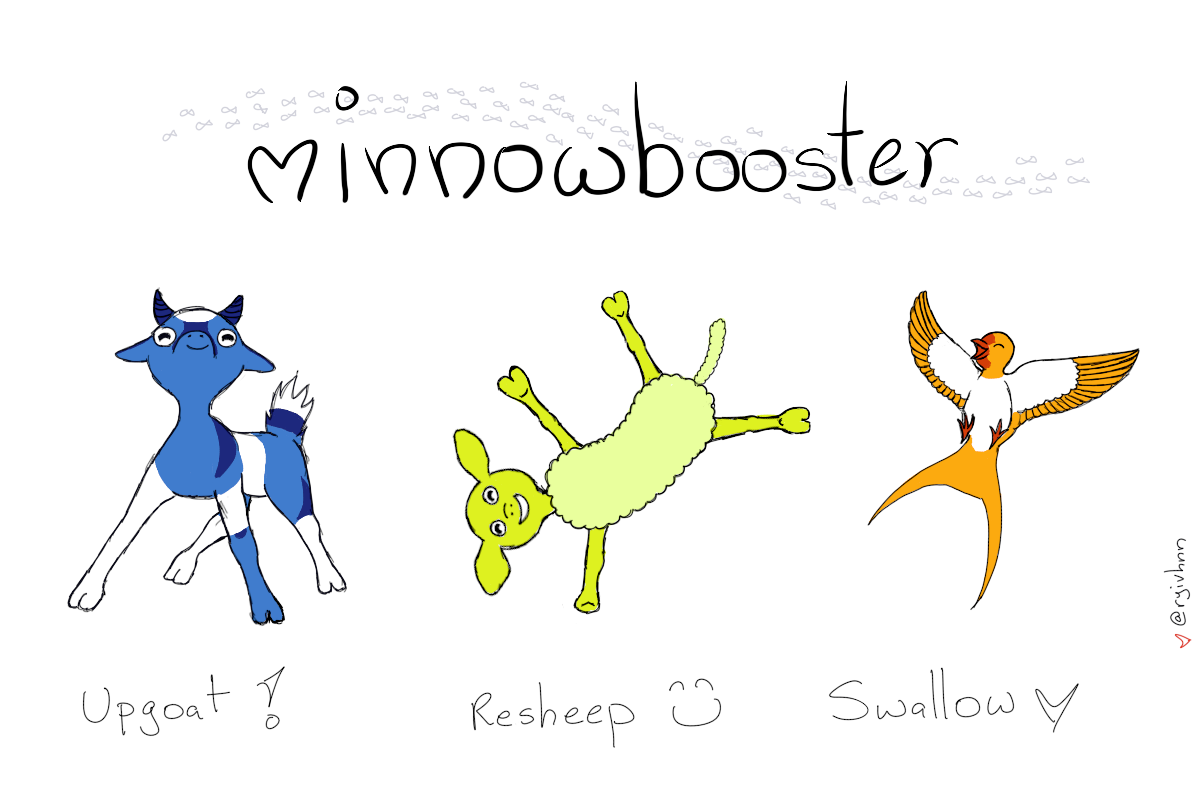 ---
Minnowbooster is a @buildteam project by @thecryptodrive @cryptomancer and @reggaemuffin