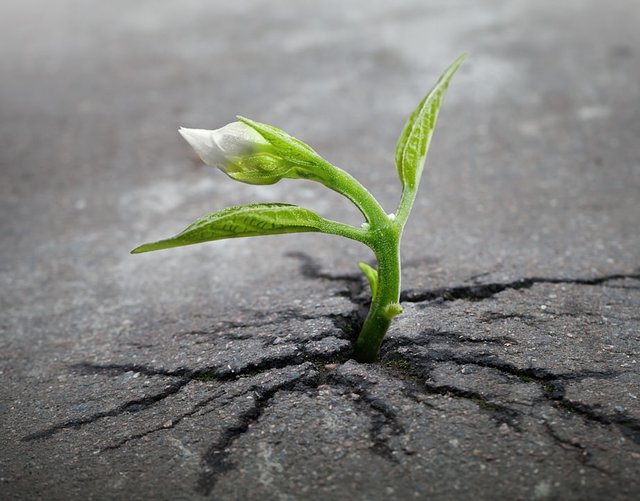 Looking to earn some SBD? Be a part of Minnowbooster and lend your vote to us.
Earn 85% of the payment straight to your balance, while at the same time helping hungry minnows gain much-needed visibility.
Selling your vote has never been easier. With the the updated setup page, you'll be rocking with us in no time.
To set up vote selling, click "Sell Your Vote" and follow the simple on-screen instructions.
Use the login button to authorize Minnowbooster via Steemconnect. SteemConnect is a secure method of logging into Steem related websites. On the first login, you will have to confirm the change of authorization with the active key, on the next time though, posting key is enough.
---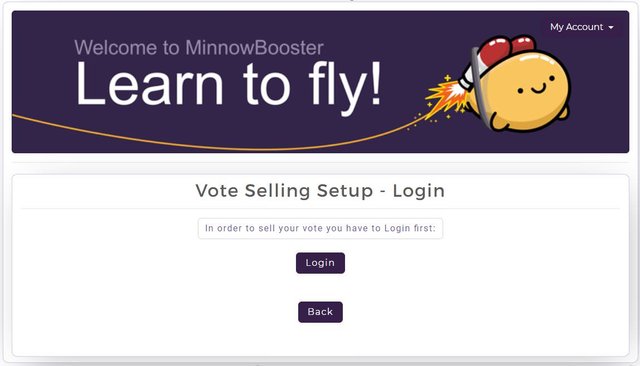 After logging in, you are redirected to the setup page. Click "Settings" to enable vote selling. If you are here to unauthorize Minnowbooster, click the unauthorize button, otherwise leave that button alone (it will remove all your authorizations with Minnowbooster).
---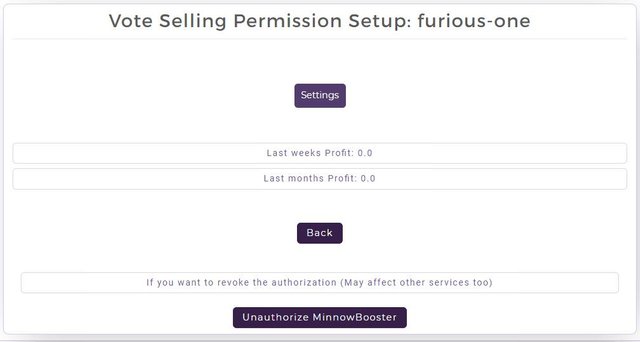 On the settings page, all you have to do is tick the "Sell Your Vote" switch and set the slider to your Voting Power threshold, from which point lower you don't want to sell your vote anymore. All control remains in your hands - feel free to visit this page as often as needed, to tinker with this slider.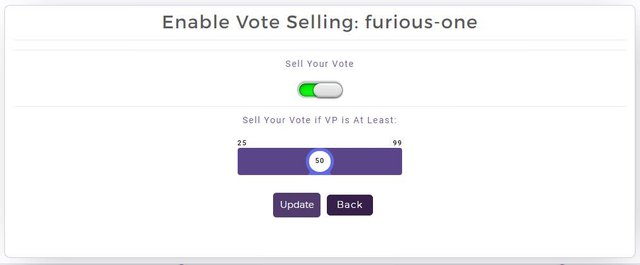 ---
That's it! You have now setup vote selling and helped the hungry hungry minnows on their journey to greatness. Saw a spam post, that your vote was used on? Please report this to the abuse channel on our Discord

---
Minnowbooster strives to provide a truly investor-class model for Steem investors who are either not good at curating content or do not have the time or inclination to do so and would prefer to earn a "Masternode like" competitive APR return on investment with daily payouts, and simultaneously empowering the community and stimulating the attention economy of the Steem blockchain.
Thank you again for your continued support as we work on providing the most socially beneficial toolset on Steem.
Our team will continue to move forward to equip you with the services you need to succeed on Steem!
---
What can MINNOWBOOSTER do for you?!
| What? | Currency | Advantages |
| --- | --- | --- |
| Buy upvote | SBD | Earn an instant return |
| Lease SP from market | STEEM | Increase your vote strength and curation rewards |
| Delegate SP to market | STEEM POWER | Earn daily STEEM dividends |
| Invest STEEM in MinnowBooster | STEEM | Earn daily SBD dividends |
| Delegate SP to MinnowBooster | STEEM POWER | Earn daily SBD dividends |
| Sell your vote to MinnowBooster | VOTING POWER | Earn SBD share of sells |
---
CURRENT PARAMETERS:
Parameter
Value
Remarks
Minimum Upvote
0.01 SBD
Minimum SBD you can send
Upvote comments?
Can Be Enabled
Profit
Always Guaranteed!
Varies with SBD price, but always receive more than send.
Minimum Lease Purchase
1 STEEM
Maximum SP Lease / Steem
1 STEEM/50 SP
Price per week/Lease size
Minimum SP Lease / Steem
1 STEEM/400 SP
Price per week/Lease size
Provide us with feedback
We are happy to hear your feedback about where we can improve.
---
Join our Discord chat
Get support and connect with us and other Minnowbooster fans!

---
We are always looking to improve @minnowbooster and try to keep you up-to-date whenever something changes. If you have any suggestions about what we should change or add to @minnowbooster, then please drop by and let us know!
---
Missed the BuildTeam announcement? Here's all the juicy details.
---

---
Minnowbooster is a @buildteam project by @thecryptodrive (witness) @cryptomancer and @reggaemuffin (witness)
---
---
This is a @steemvoter subscription payment post. Thank you to Steemvoter customers for allowing us to use your Steem accounts to upvote this post by virtue of your free subscription to the Steemvoter.com bot service. @steemvoter is proudly a @buildteam subsidiary and sister project to @steemsports and @minnowbooster.