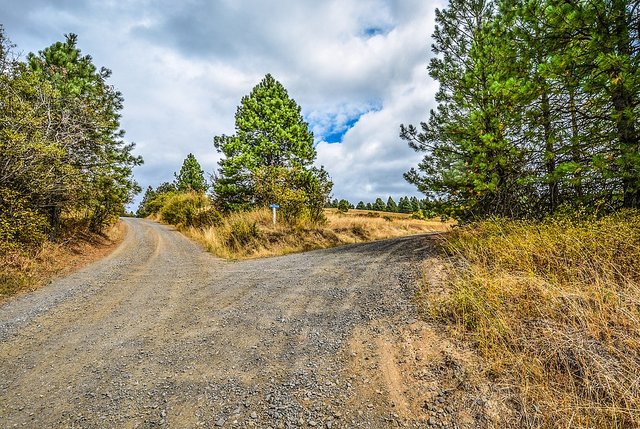 Hi, MinnowBooster fans and readers! It has been a long time since we addressed you directly and asked for your feedback, but now's the time, we want to hear from you which path you think we should take on this road ahead.
It's been 9 months since we introduced the MinnowBooster Community managed whitelist, where already established and respected members could invite other users, whose blog quality they deemed high and eventually, vote them into the list as well.
Whitelisted users enjoyed slightly higher profits on their post promotion purchases and often can access higher vote availability and values.
We've experimented with the list, offering various perks for voters and inviters, we've had hard times, as the list sometimes tended to get polluted by low-quality inviters and bloggers; we've had good times - the number of users that have voted on other bloggers is impressive.
But we never got out of the final beta phase, as it still needed managing by administrators.
One of the biggest complaints to date is that quality is in the eye of the beholder. What the 5 users (five accept votes which is needed to get in) currently voting on a bloggers post might deem not qualifying, might be excellent to another man at another time.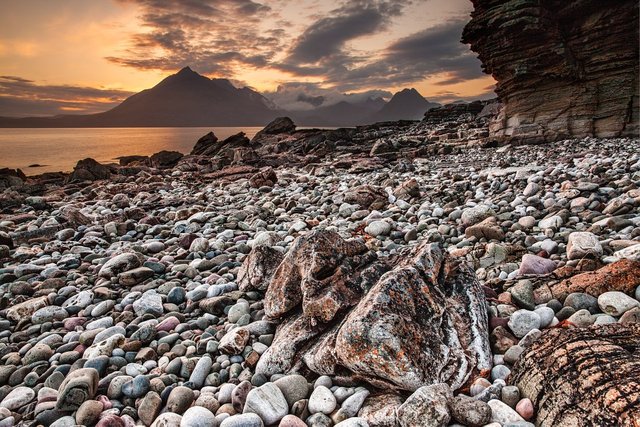 The fact remains, that Steem is not a static thing. It grows, evolves, changes. The massive userbase shapes it, molds it, according to the majority of users, but it also has nooks and crannies for the minorities.
We might have similar interests, but we're all different.
So here's our question:
Do we keep the course? Keep the whitelist in its current somewhat flawed form and lay the responsibilities of managing the list on its userbase? The list will keep growing and will need more time managing, taking time away from everyone and making the MinnowBooster service more complex with unequal buying power and benefits for our userbase depending whether they are on the list or not.

Do we scrap the whitelist, allowing every MinnowBooster user equal but increased profit, making our services much simpler and more transparent? We can call the whitelist a cool social experiment and move on to the new interesting projects we have in store for you in 2019.
After all - people are basically good - they just need a nudge in the right direction, so maybe most of us belong on same profitability scale with equal access for all? We can always filter out abusers reported to us in our abuse channel.
We understand that many of you have spent hours inviting and evaluating users, but change is not always bad. There's more to offer on every other front if we decide to scrap the whitelist.
Let us know in the comments section and whatever happens, we will take all your opinions into account. Thank you, it's been an awesome ride!
---
---
BuildTeam is one of the few service providers on Steem that runs and maintains its own RPC servers. Maintaining this infrastructure is expensive. If you want to support the growth of Steem network outside of Steemit.com, consider using some of our services, this helps to pay the bills, keeps the machines running and helps us incubate great developer talent within BuildTeam. The easiest and most effective way to support BuildTeam is to delegate to Minnowbooster or enable vote-selling within the https://minnowbooster.net user settings. For other options to help BuildTeam secure and grow the Steem community, contact Steem witness @thecryptodrive.
---


| Visit our website for more info! | Subsribe to our YouTube Channel |
| --- | --- |
| | |

We are always looking to improve @minnowbooster and try to keep you up-to-date whenever something changes. If you have any suggestions about what we should change or add to @minnowbooster, then please drop by our Discord server and let us know!



Minnowbooster is a @buildteam project by
@thecryptodrive (witness), @cryptomancer and @reggaemuffin (witness)
---
This is a @steemvoter subscription payment post. Thank you to Steemvoter customers for allowing us to use your Steem accounts to upvote this post by virtue of your free subscription to the Steemvoter.com bot service. @steemvoter is proudly a @buildteam brand and sister project to @steemsports, @btuniverse and @minnowbooster.