---

I usually buy mining power in Genesis Mining and I always use promotional codes that I find on the web.
It occurred to me that instead of benefiting a complete stranger, by increasing his mining power, I would benefit users of the Steemit community who also have an account at Genesis Mining.
In the comments of this post, if you want, leave your PROMO CODE, and the next time I make a purchase, I will use the codes of Steemit users. One by one.
I leave my promo code so that you feel free to use it too, obtaining, as we all know, a discount of 3%.
qQrS2x
Thanks and happy mining for everyone.
---
---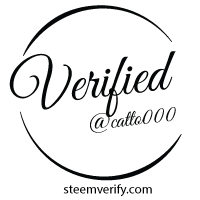 Community of Miners !!
1, catto