Steem Miners: Hardfork coming in less than 24 hours. Don't forget to upgrade. Get a jump on it now.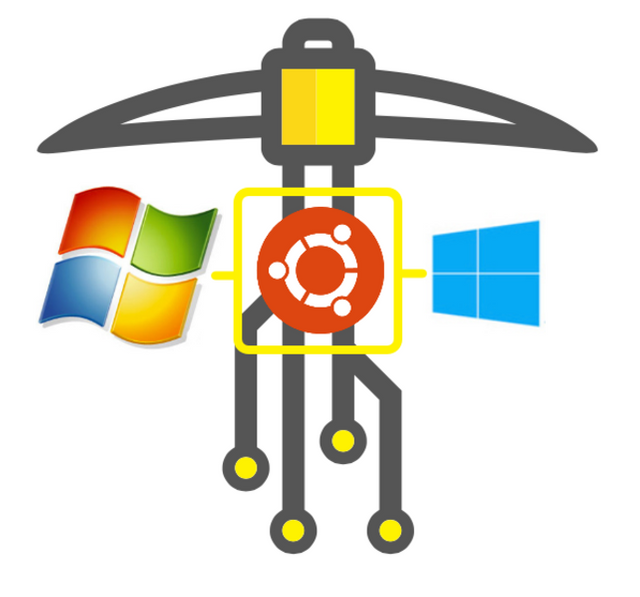 A hardfork of Steem is coming very soon. If you do not update your mining software, the mining will stop working when the hardfork takes place. This hardfork should address the issue where a miner could use a shortcut to monopolize the mining witness queue. If you are mining with Windows, you should compile your own program. I had success with these instructions from pfunk. https://steemit.com/steem/@pfunk/guide-maximize-your-mining-hashrate-in-windows-by-mining-steem-in-a-vm
      You could wait until someone compiles a Windows miner for you, but these are done by volunteers, so there is no guarantee when and if this will ever get done. Don't let your mining rigs go cold. Compile your update, now.